Only A Click: Transformative Denver Digital Marketing Agency
Denver, Colorado: a city where the modern skyline merges seamlessly with the majestic Rockies. As the city experiences vibrant growth in commerce, the challenge for businesses is clear: how to stand out in such a competitive environment?
With an increasing number of consumers relying on online platforms to engage with brands, if your business isn't leveraging the immense potential of digital marketing, you're likely missing out on a significant slice of the Denver market.
Here comes the digital mastery of Only A Click. As Denver Digital marketing agency, we understand the unique challenges of this bustling metropolis. We believe that every Denver business, irrespective of its size, deserves a robust online presence. We're here to be your compass in the vast digital landscape, guiding you toward unparalleled success.
SCHEDULE YOUR FREE ONLINE EVALUATION
Navigating Denver's Digital Landscape with Only A Click
Denver, Colorado is more than just a city; it's a mindset. A community driven by innovation, entrepreneurship, and a relentless pursuit of excellence. Similarly, at Only A Click, we don't just provide digital marketing services – we engineer growth. We're in tune with Denver's unique pulse and rhythm, giving us an unrivaled edge in driving your business's digital success.
Tailored Marketing in The Mile High City
From Larimer Square to the sprawling Tech Center, businesses in Denver have diverse needs. Whether you're a tech startup, a local brewery, or a boutique fashion store, Our Denver digital marketing company offers tailored solutions to ensure your brand not only resonates but thrives. With our in-depth knowledge of the local market, we bridge the gap between Denver's businesses and their potential customers.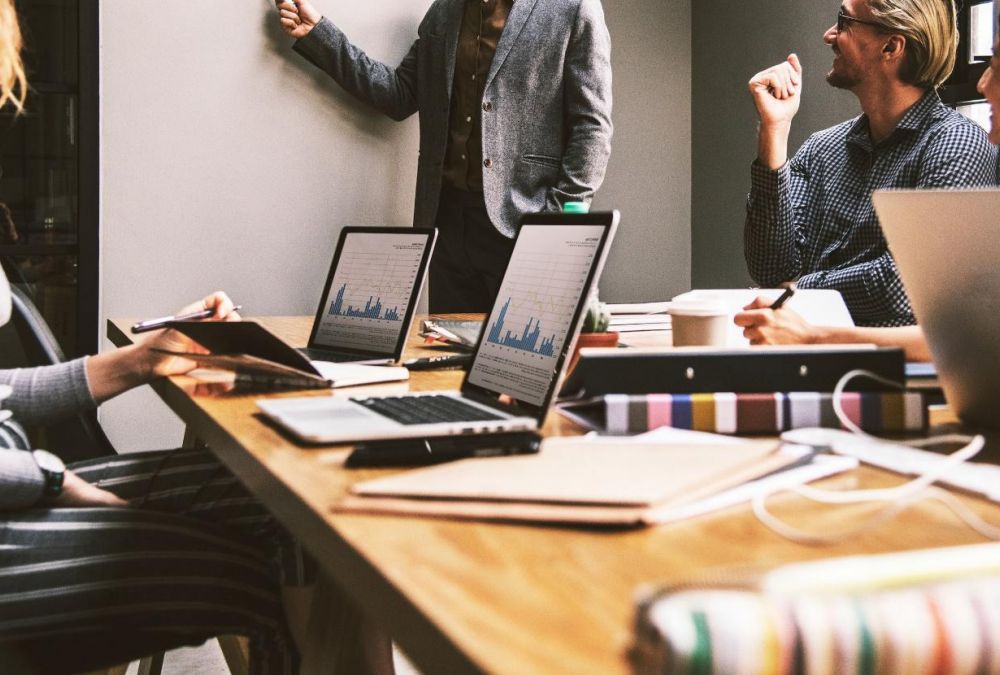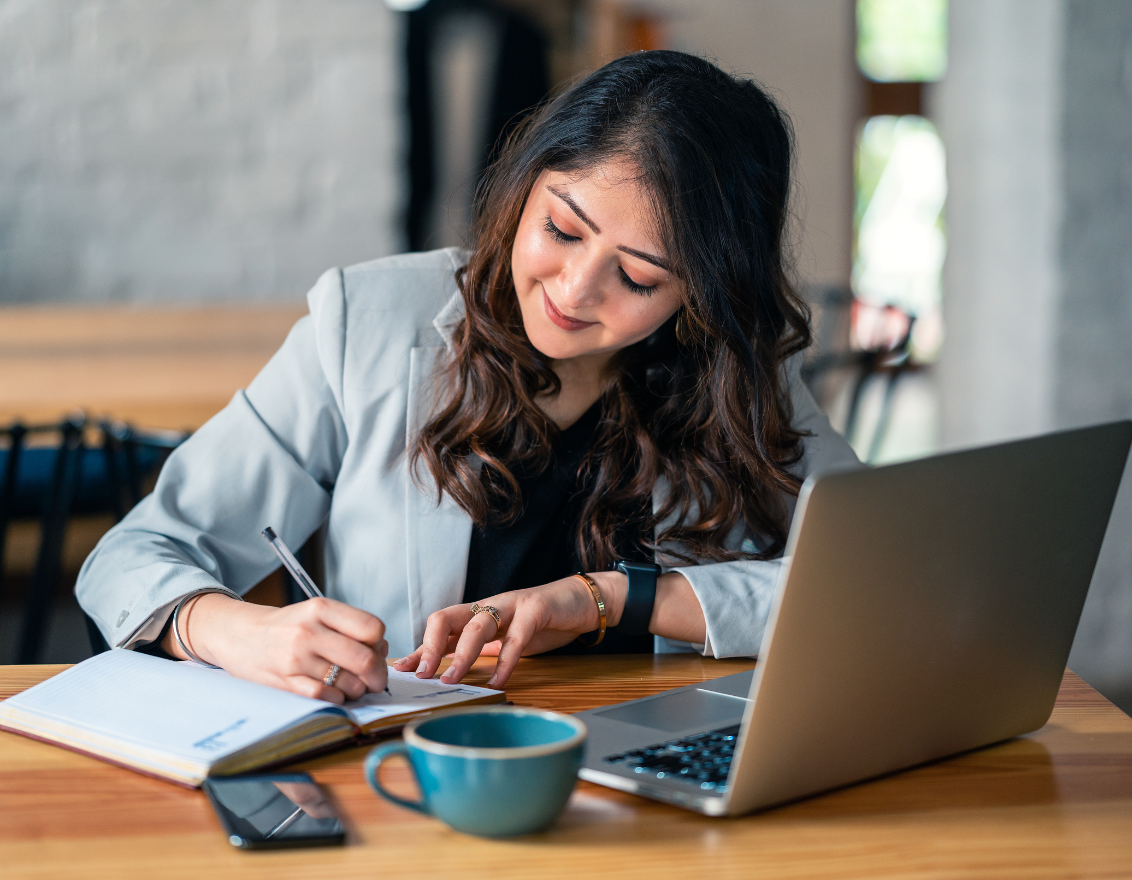 Marketing Solutions That Set Us Apart
Explore solutions provided by our Denver digital marketing consultants:
SEO Mastery

: Harness the power of search to position your business at the forefront in Denver's competitive landscape.

Social Media Excellence: Engage with your Denver audience authentically, creating raving fans and loyal customers.
Content Creation with Denver Flavor: Customized, relevant, and impactful content that resonates with the Denver populace, telling your story with a local twist.
Pay-Per-Click Proficiency: Maximize your ROI with targeted ad campaigns perfectly poised for Denver's diverse demographic.
Success Stories That Speak Volumes
We've powered the digital success of a multitude of Denver businesses. From skyrocketing website traffic to multiplying conversion rates, Only A Click has transformed the digital face of businesses, making them local legends.
Be Part of Denver's Digital Revolution
Digital marketing isn't just about selling products or services; it's about creating connections, telling stories, and establishing a legacy. In a city as dynamic as Denver, Colorado, it's pivotal to partner with a digital marketing firm that's skilled and deeply integrated into the fabric of the community.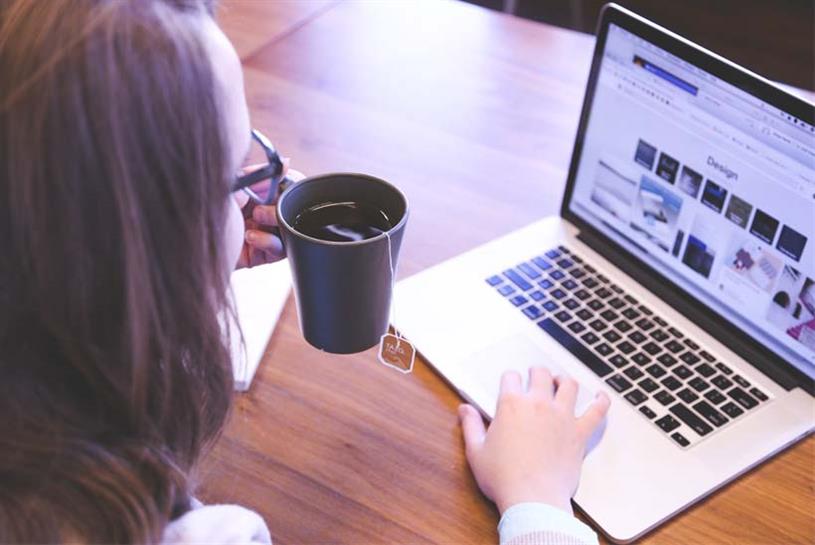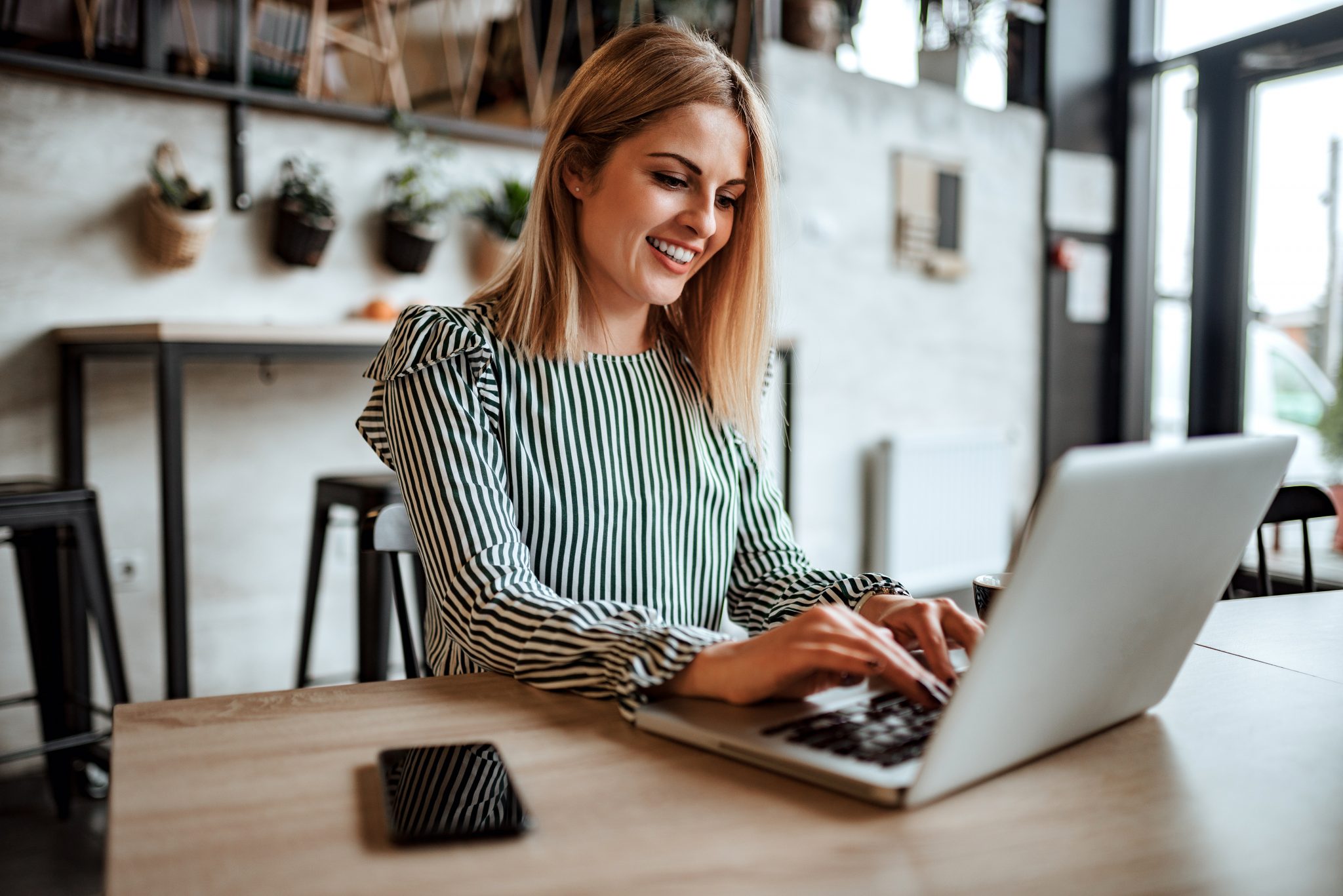 A Commitment Beyond Business
At Only A Click, we believe in Denver. We're more than just a service provider; we're your neighbors, patrons, and supporters. Your success is Denver's success, and together, we can shape the future of this beautiful city.
Choose Our Denver Digital Marketing Agency, Choose Success
In the bustling digital sphere of Denver, choosing the right partner for your marketing endeavors can make all the difference. With Only A Click, you're not just opting for another service; you're aligning with a team that has a proven track record, deep insights into Denver's unique market, and a burning passion for driving results. We believe in collaborative growth, ensuring that your success becomes our shared achievement. When you choose Only A Click, you're securing a future defined by digital excellence, robust engagement, and unparalleled growth in the Mile High City.