Only A Click: Jacksonville Digital Marketing Agency
As the digital realm continues to expand at an unprecedented rate, businesses in Jacksonville find themselves amidst an intricate prom of competition and opportunity. In this bustling online marketplace, being visible isn't just about having a website or a social media handle; it's about carving a niche, resonating with audiences, and creating memorable brand experiences. But amidst the clamor of countless brands vying for attention, how can one ensure their message isn't just another whisper in the wind but a clarion call? 
This is where Only A Click Jacksonville Digital Marketing Agency comes into play. As Jacksonville's premier digital marketing firm, our mission is more than just amplifying your presence; it's about reimagining and reshaping it, ensuring your brand becomes an indelible mark on the digital landscape.
SCHEDULE YOUR FREE ONLINE EVALUATION
A Deep Dive into Jacksonville's Digital Landscape
Jacksonville isn't just steeped in history; it's a nexus of digital innovation. Here traditional businesses are rapidly integrating with modern digital strategies, and a new wave of e-commerce and tech startups is emerging. Now Jacksonville's digital consumers crave more than mere transactions; they seek genuine connections, valuing brands that resonate with their ethos and lifestyle.
Yet, traversing this digital landscape requires finesse. Because it's not just about reaching audiences but understanding the unique blend of their needs, values, and aspirations. Here, it's essential to weave stories that don't just sell but truly resonate.
Mastering the Art of Localized Digital Strategies
At our Jacksonville Digital Marketing Company, we pride ourselves on crafting strategies that resonate with Jacksonville's heartbeat. We don't believe in offering cookie-cutter solutions. Instead, we tailor each campaign, considering the local culture, market trends, and the distinct voice of your brand.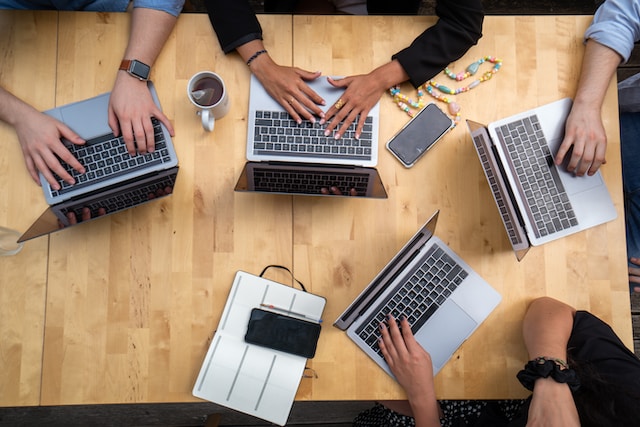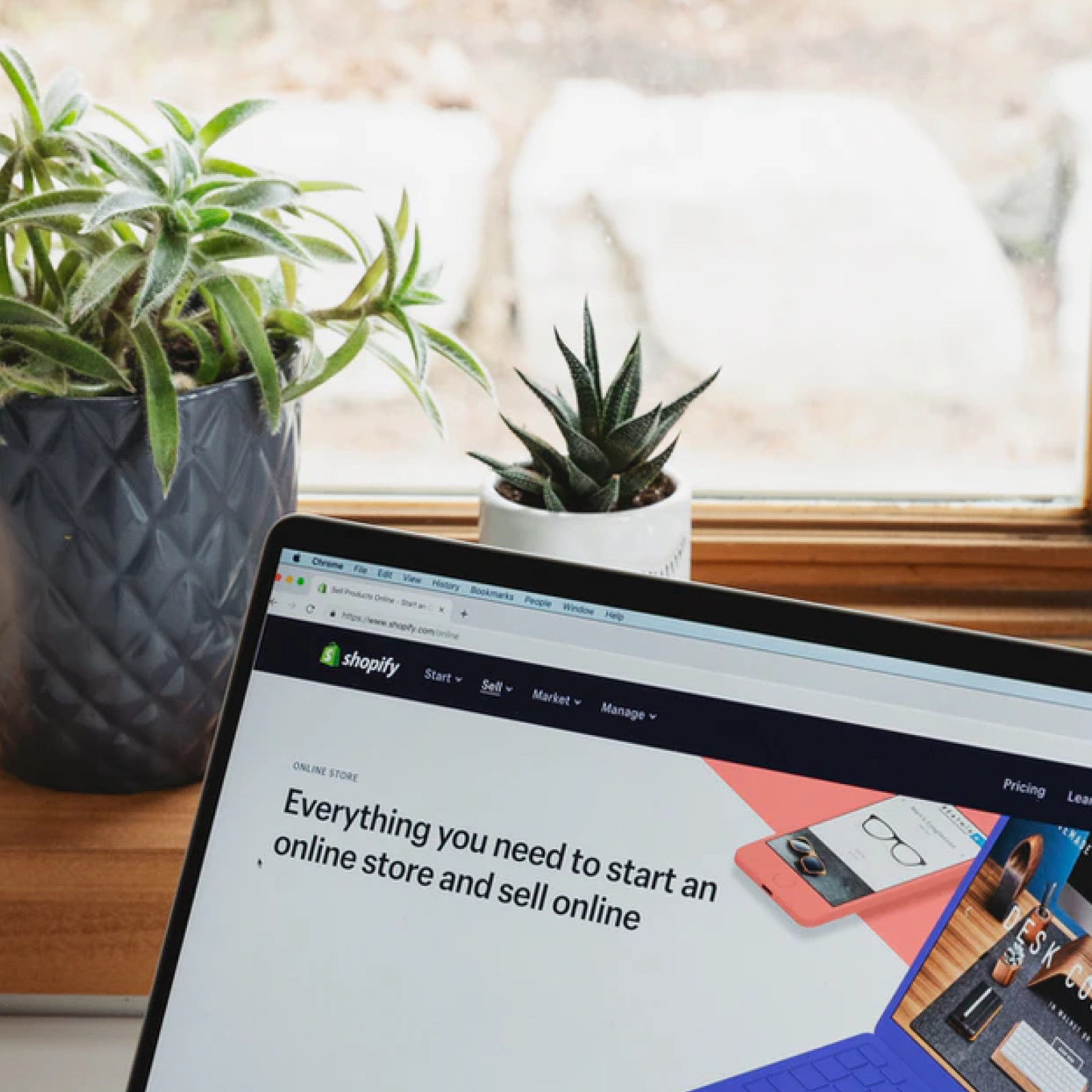 Holistic Digital Solutions for Jacksonville Brands
Navigating the digital terrain of Jacksonville requires more than isolated tactics—it demands a well-rounded strategy. At Only A Click Jacksonville Digital Marketing Company, we combine local insights with global expertise to offer an array of services that resonate deeply with Jacksonville's audience.
SEO Excellence:

Beyond getting you on the first page of search engines, we ensure you're found by the right audience at the right time.

Engaging Social Media Campaigns:

We craft narratives that don't just gather likes but spark conversations and build communities.

Optimized PPC Campaigns:

It's not about spending more, but spending smart. Our PPC strategies are designed for maximum ROI, ensuring every dollar counts.

Authentic Content Creation:

We narrate your brand's story in a way that's both genuine to its essence and appealing to Jacksonville's diverse audience.

Strategic Link Building

: By forging meaningful connections across the web, we bolster your brand's authority and visibility.

Reputation Management

: Your brand's image is paramount. We monitor, manage, and mend your digital reputation, ensuring it remains untarnished
Partners in Your Digital Journey
Choosing Only A Click means partnering with a team deeply rooted in Jacksonville's ethos. Our strategies are a culmination of local insights, global best practices, and an unyielding passion for seeing Jacksonville businesses ascend to digital excellence.
Voices of Jacksonville – What Our Clients Say?
"Only A Click transformed our digital narrative. Their understanding of Jacksonville's pulse is unparalleled." – Mike, Downtown-based restaurateur.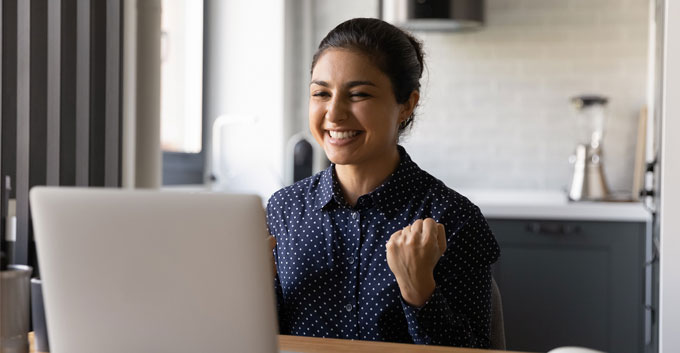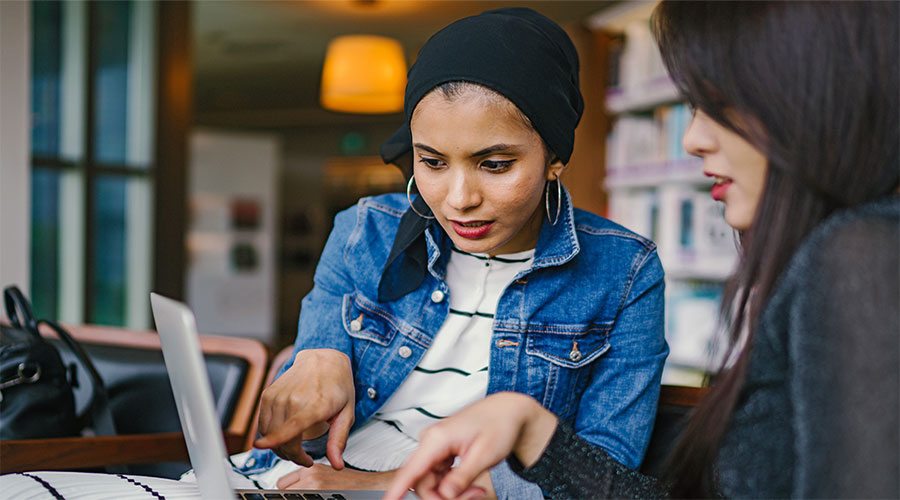 Are You Ready to Redefine Your Digital Story With Our Jacksonville Digital Marketing Services?
In a city as dynamic as Jacksonville, the digital narrative is constantly evolving. Don't just be a part of the change; lead it. With Only A Click at your helm, let's chart a course toward unparalleled digital success.