Drive Results with Only A Click: Your Kansas City Digital Marketing Agency
Kansas City, MO, renowned as the "Heart of America," is a bustling nexus of businesses striving to make their mark in today's digital age. Amidst the cityscape brimming with new startups, expanding local businesses, and a generation of consumers increasingly reliant on online platforms, the demand for top-tier digital marketing solutions is palpable. In this dynamic landscape, Only A Click the best Kansas city digital marketing agency, stands as a beacon for brands seeking to capture attention, build loyalty, and drive sales. With our expertise, your brand's message will not just echo but resonate powerfully in the vast digital realm.
SCHEDULE YOUR FREE ONLINE EVALUATION
Why Our Kansas City Digital Marketing Company Stands Out?
We aren't just another Kansas digital marketing agency. Our roots dig deep into Kansas City's heart, giving us an intrinsic understanding of its market dynamics, local trends, and business nuances. We know what resonates with the city's audience because we are a part of its fabric. When you work with us, you gain access to:
Local Expertise:

We know Kansas City's pulse. We tap into its rhythm to craft campaigns that speak the city's language.

Adaptive Strategies:

The digital world evolves, and so do we. Our tactics are cutting-edge yet deeply rooted in tried-and-true methods.

Tailored Solutions:

One-size-fits-all? Not our style. We shape our strategies to suit your unique business goals and audience demands.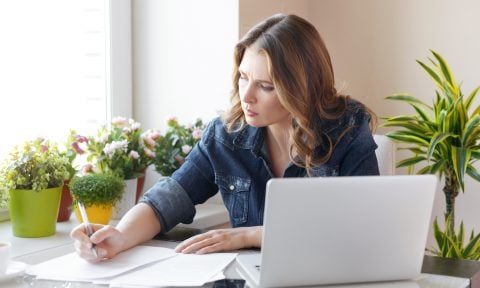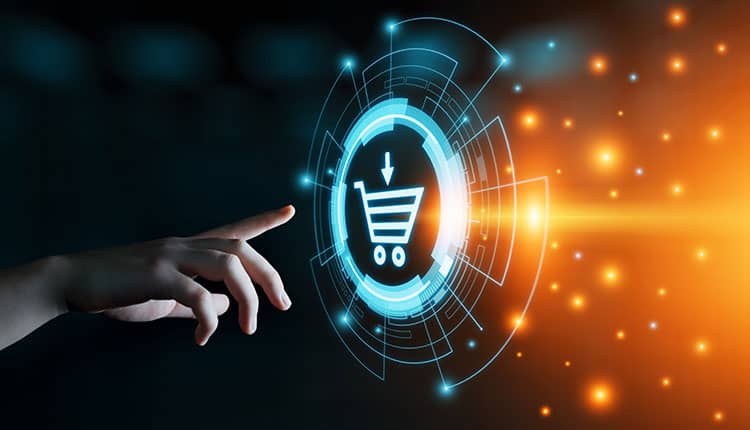 The Problem Most Kansas City Brands Face
It's a challenge every brand encounters: how to be seen and heard in an ever-cluttered digital space? With the increasing number of businesses flocking online, the digital landscape of Kansas City is more competitive than ever.
But fear not. With our Kansas city digital marketing agency and kansas city digital marketing agencythe right strategy, standing out isn't just possible; it's guaranteed.
Our Promise to You
At Only A Click, our services go beyond traditional boundaries. From strategic SEO to dynamic content creation, cutting-edge social media campaigns to impactful PPC strategies, we cover the spectrum of digital marketing. We don't just promise results; we deliver. Our aim is to elevate your brand, ensuring it resonates powerfully with its target audience, both in Kansas City and beyond.
Deep diving into your brand's essence, we craft tailor-made strategies that guarantee results. Our transparent communication ensures you're always informed, making the digital marketing journey seamless and efficient. Rejecting quick fixes, our team focuses on ethical practices and adaptive techniques, always staying ahead of the curve in digital trends.
Choose Only A Click as your ally, and together, we won't just navigate the digital realm – we'll dominate it!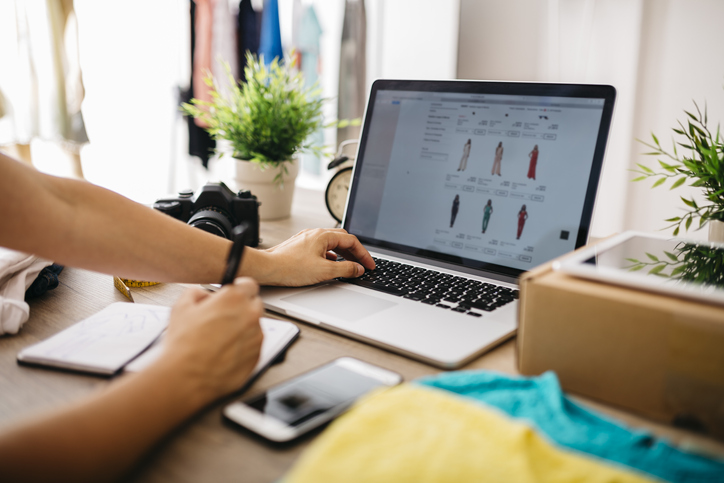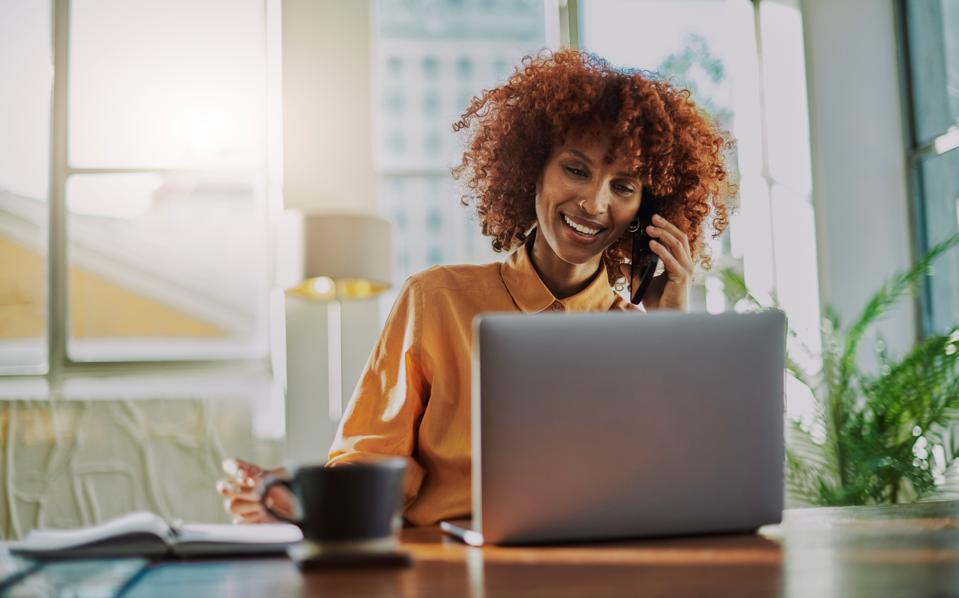 Join the Revolution
Digital marketing is no longer optional; it's essential. And in the dynamic, bustling hub of Kansas City, MO, where the potential is abundant and competition fierce, you need a partner who understands the terrain.
Only A Click isn't just a name; it's our ethos. A click is all it takes to connect, to engage, to convert. With our expert team by your side, navigating the digital sphere becomes not just simple but also impactful.
Connect with Only A Click Today
Unlock the future of digital marketing in Kansas City with Only A Click. Dive into a world where your brand doesn't just exist but thrives. Ready to embark on this transformative journey? We're Only A Click away.