Only A Click: Los Angeles Digital Marketing Agency
In the sprawling urban tapestry of Los Angeles, California, a city teeming with stories of ambition, dreams, and iconic successes, your brand's digital narrative deserves to stand out. As the heartbeat of innovation pulses through LA's sunlit streets, "Only A Click" emerges as the definitive compass guiding businesses to digital distinction. Merging artistry with analytics, we are poised to sculpt your brand's presence, ensuring it shines brightly amidst LA's star-studded skyline.
SCHEDULE YOUR FREE ONLINE EVALUATION
Understanding Los Angeles' Unique Digital Space
LA is not just Hollywood and the entertainment business; it's a nexus of industries, each demanding its own digital strategy.
Diverse Audience:

Los Angeles boasts a multicultural tapestry that brings a multitude of tastes, preferences, and consumer behaviors. Crafting a digital campaign that speaks to each of these nuances is our specialty.

Competitive Landscape:

With a multitude of businesses and startups calling LA home, the digital sphere is crowded. Standing out requires innovation, agility, and expertise.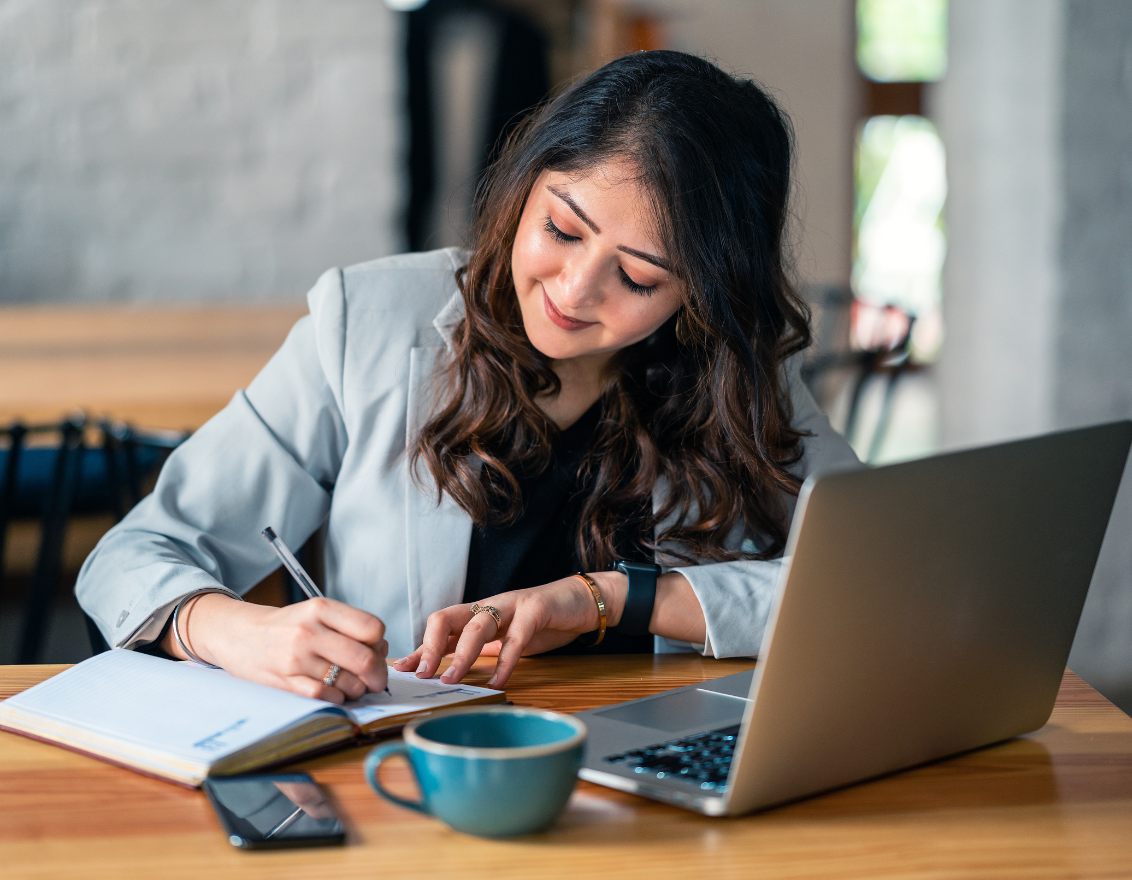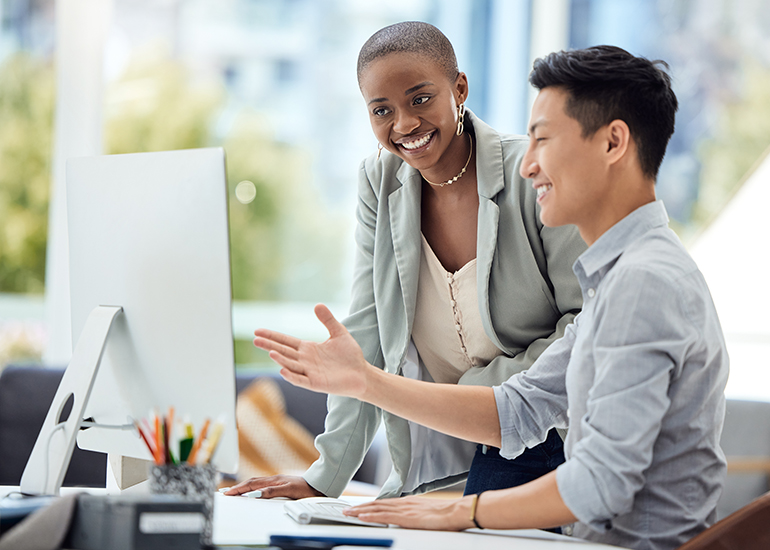 Only A Click: Beyond Digital Marketing
Approach of our los Angeles digital marketing agency isn't just about clicks, traffic, or engagement; it's about crafting digital narratives that leave a lasting impact.
Cultural Competence: Understanding LA's varied cultural nuances, we curate campaigns that resonate on a personal level.
Data-Driven Insights: In a city that thrives on numbers, from box office collections to startup valuations, we ensure our strategies are always backed by robust data.
Holistic Digital Solutions Tailored for Los Angeles
To truly capture LA's essence, one needs a multi-faceted approach. Our Los Angeles digital marketing services offer just that:
Search Engine Optimization Los Angeles: Whether it's the gourmet eateries of Downtown LA or the boutique stores in Santa Monica, our local Los Angeles SEO marketing ensures businesses shine in their locale.
Link Building:

Leveraging relationships with high-authority domains, we enhance your brand's credibility and search engine ranking.

Reputation Management:

In addition, we manage your digital reputation as meticulously as a Hollywood PR agency handles an A-list star.

Website Development:

Our sites mirror LA's spirit – dynamic, captivating, and always ahead of the curve.

Social Media Marketing:

Tapping into the zeitgeist of Venice Beach skate culture or the upscale vibes of Beverly Hills, our content creates waves in the vast ocean of social media.

PPC Campaigns:

Efficient, optimized, and result-driven. Our PPC campaigns ensure you get maximum visibility without overshooting budgets.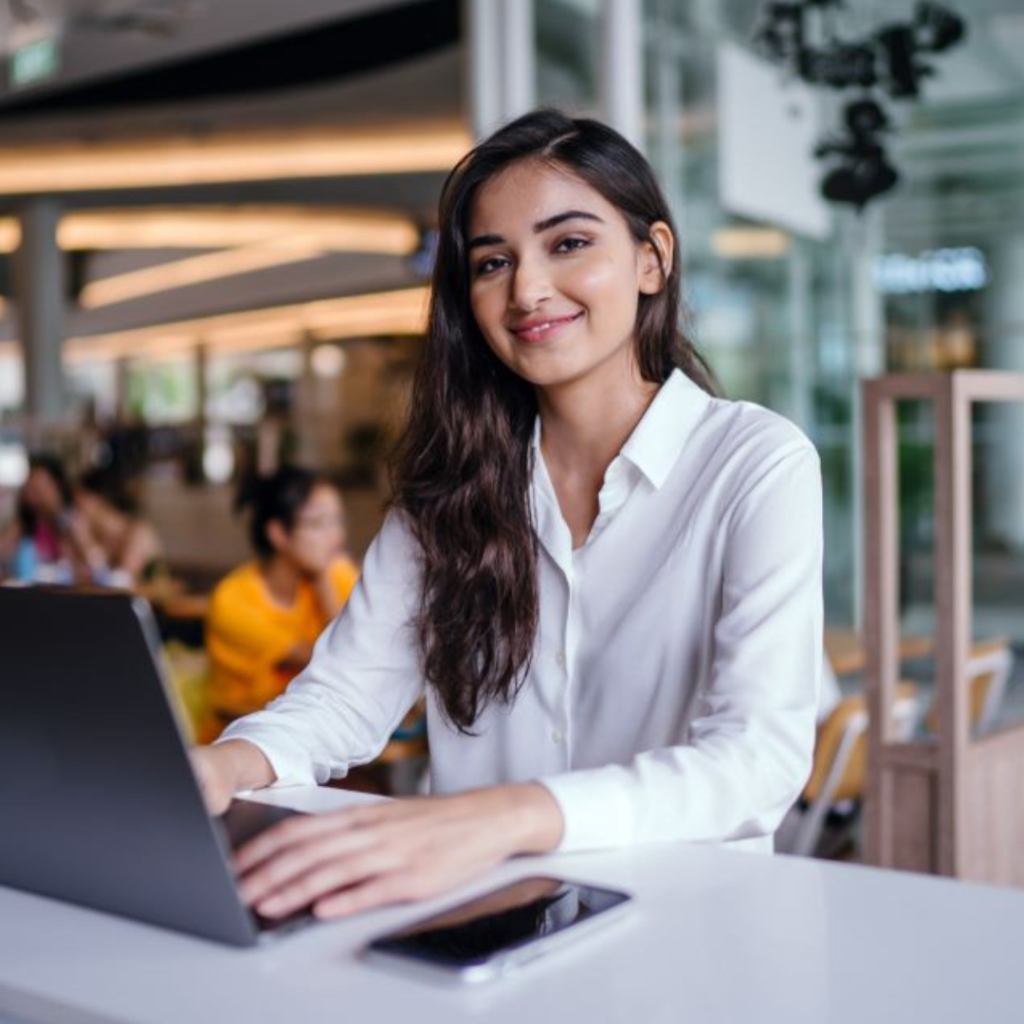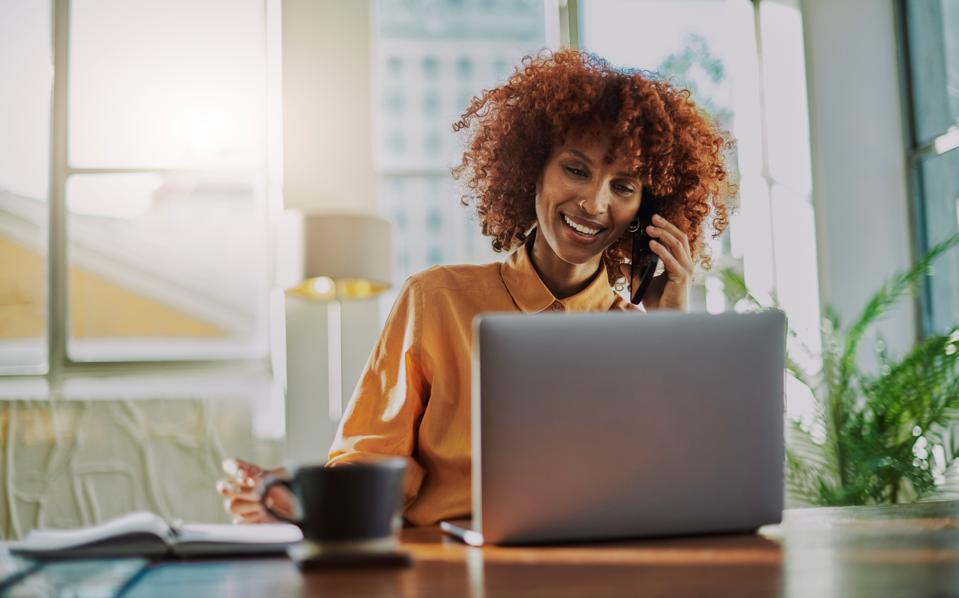 Only A Click's Commitment to Los Angeles Brands
Our commitment goes beyond mere campaigns. We believe in fostering relationships, understanding brand visions, and translating them into digital successes.
Adaptable Strategies: Just as LA is ever-evolving, so are our strategies. Our Los Angeles digital marketing firm keep pace with changing trends, ensuring you're always ahead.
Transparent Collaborations: We cherish the trust our clients place in us. Regular updates, clear communication, and transparent reporting are pillars of our collaboration ethos.
Carving Digital Legacies in the City of Dreams
Los Angeles is where dreams are born, nurtured, and realized. In this city that never stops dreaming, Our Los Angeles digital marketing agency ensures your digital goals not only take shape but truly thrive.
Elevate your brand's digital narrative in Los Angeles. Partner with Only A Click for a journey that promises growth, innovation, and unparalleled success. Your LA story deserves the perfect digital backdrop. Let's create it together.