Only A Click: Pioneering Minneapolis Digital Marketing Agency
Nestled between the banks of the Mississippi River and the shimmering shores of its many lakes, Minneapolis is a city that vibrantly blends tradition with innovation. This bustling heart of Minnesota has long been a cradle of commerce, culture, and community.
As the digital age dawns, Minneapolis businesses face a new frontier teeming with opportunities and challenges. And as this evolution beckons, Only A Click stands as your trusted guide, bridging the gap between Minneapolis's storied past and its dynamic digital future. 
SCHEDULE YOUR FREE ONLINE EVALUATION
Why Your Businesses Need A Minneapolis Digital Marketing Agency?
The Minneapolis demographic is a blend of traditionalists and millennials. While word-of-mouth still holds weight, the surge in online shopping, reviews, and digital interactions cannot be overlooked. Minneapolis demands a digital presence, and businesses that don't adapt risk getting left behind.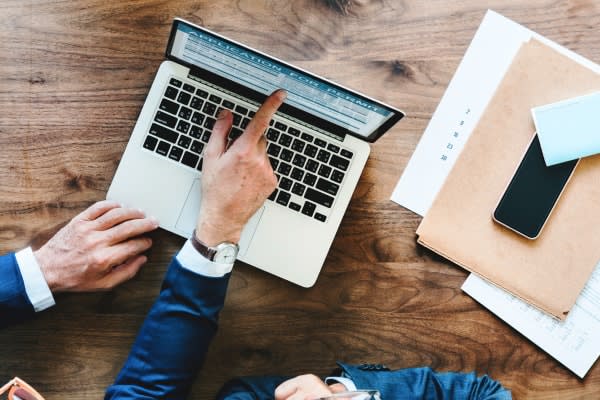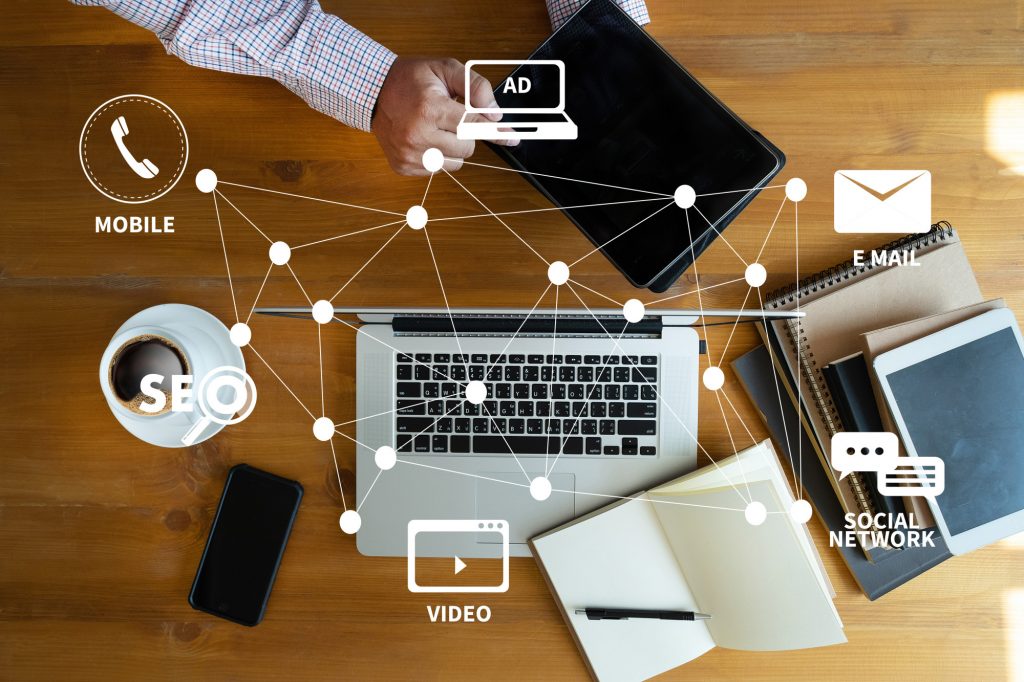 Our Tailored Services for Minneapolis
At our Minneapolis Digital Marketing Company, Only A Click, we understand Minneapolis. Here's how we cater to the city's unique digital needs:
1. Website Design
We pride ourselves on crafting websites that resonate with the Minneapolis vibe. Localized, responsive, and user-friendly sites ensure your brand stands out.
2. SEO
We craft minneapolis-specific SEO strategies, targeting local keywords, and ensuring your business ranks top when locals search for your services.
3. Content Marketing
Crafting compelling content that speaks to the Minneapolis audience, from blog posts celebrating local events to articles addressing local needs.
4. Reputation Management
We manage reviews and feedback and ensure a sterling digital reputation.
5. PPC
Targeted Pay-Per-Click campaigns that tap into Minneapolis's specific demographics, ensuring maximum ROI.
6. Social Media
Engaging campaigns that leverage the local culture, events, and sentiments, making your brand a Minneapolis favorite.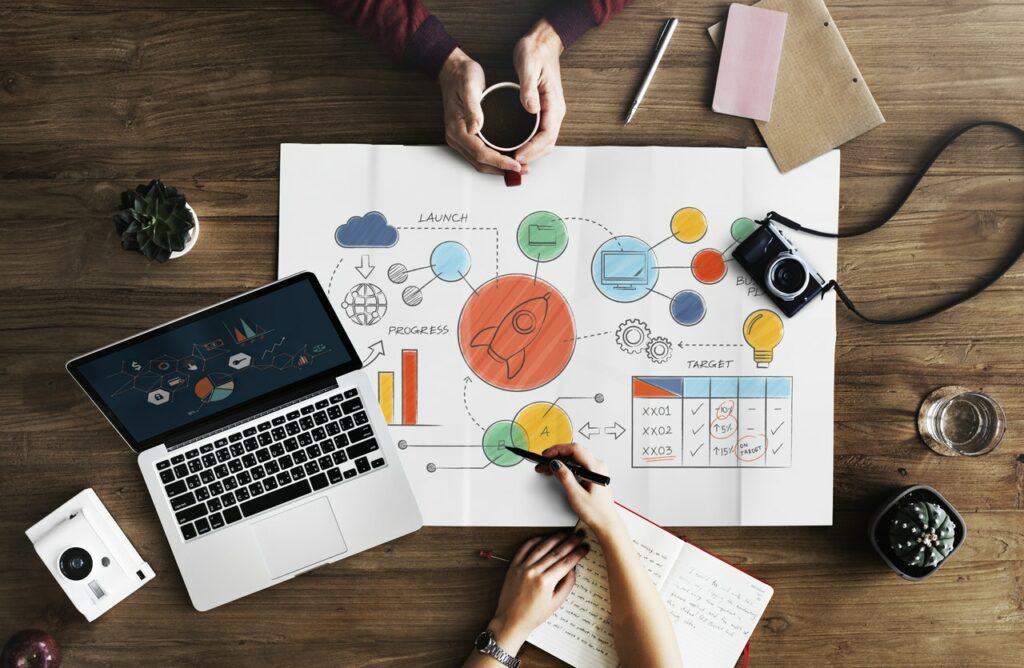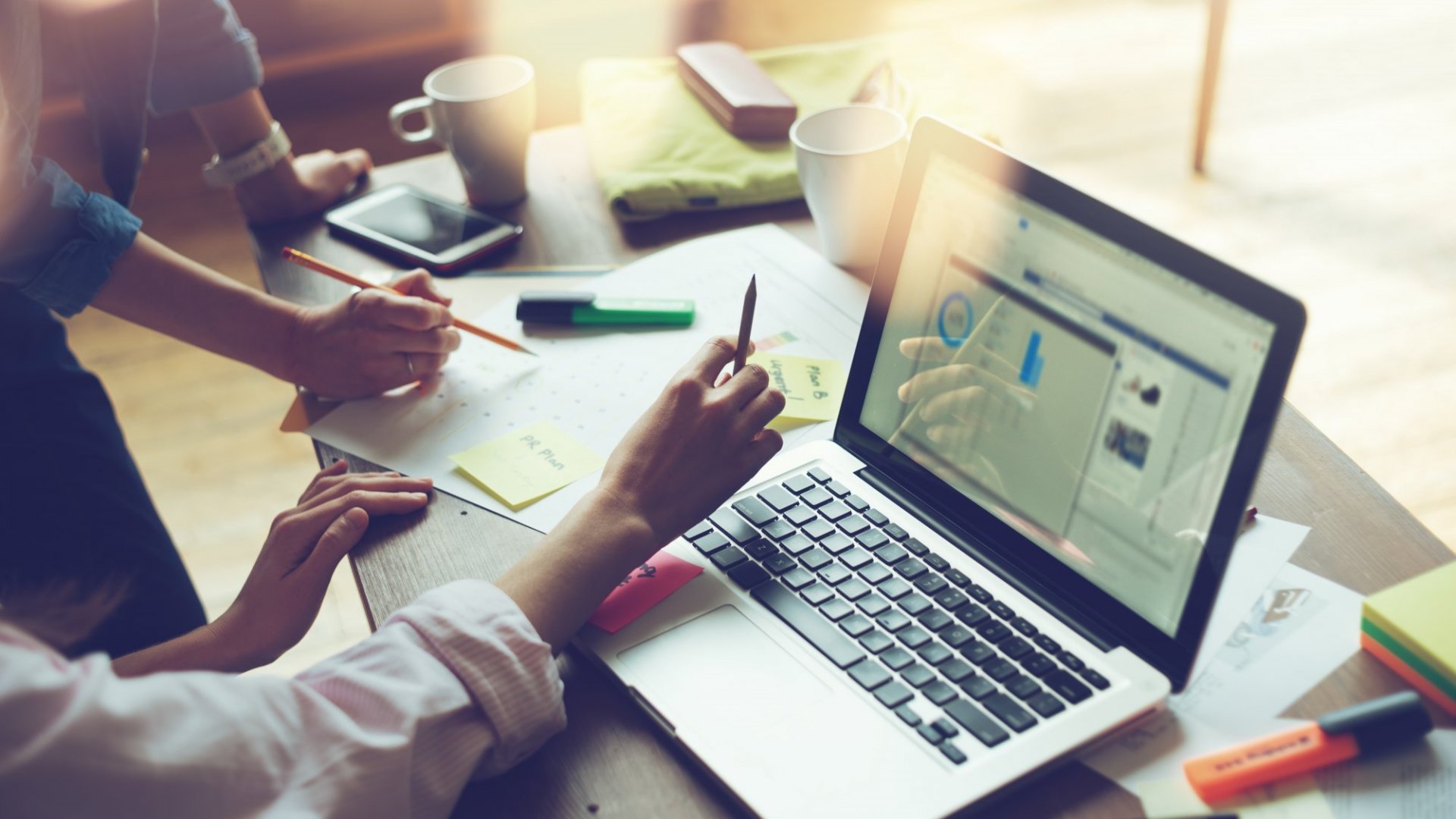 Why Choose Only A Click in Minneapolis?
Navigating the digital world in Minneapolis? We're your local guide, always one step ahead. Here's why our Minneapolis Digital Marketing Consultant we stand out:
1. Minneapolis-Specific Customized Strategies
We recognize that a bakery in Northeast Minneapolis has different needs than a tech startup in the North Loop. Our strategies are not pulled from a generic playbook. They're handcrafted, street-by-street, neighborhood-by-neighborhood, embracing the uniqueness of Minneapolis' diverse business culture. 
2. Collaboration with a Local Touch
Our team becomes an extension of yours, but with a twist: We bring the heart and soul of Minneapolis to the table. From understanding the importance of the Mississippi River's history to the bustling vibe of Nicollet Mall, we're not just any team; we're a Minneapolis-savvy team.
3. Results You Can See
Our success metrics aren't just numbers on a screen. When we boost your online visibility, you'll notice it in the real world: More foot traffic at your Downtown storefront, increased orders during Twins' game nights, or heightened buzz during the Uptown Art Fair. Our digital strategies echo in Minneapolis' streets, parks, and communities.
What Our Clients Say about our Minneapolis Digital Marketing Agency?
"Only A Click transformed our Minneapolis-based business. We're now more visible, more engaged with our community, and seeing greater ROI."
– Jane Doe, Local Retailer
"I've been fixing cars in Minneapolis for over a decade, and most of my customers used to come from word-of-mouth. Digital marketing? SEO? PPC? It all sounded like a foreign language. But when business started slowing down, I knew I had to adapt. Only A Click didn't just give my shop a digital facelift; they equipped me with the tools and knowledge to lead in the digital realm. Now, I get customers from all corners of the city, all thanks to their tailored strategies."
– Mike L., Owner of Mike's Auto Repairs
Ready to Click into Minneapolis's Digital Tomorrow?
For Minneapolis businesses eager to thrive in the digital realm, Only A Click is more than just a service provider; we're a partner, an ally, and a key to unlocking the city's vast digital potential. Embrace the future of Minneapolis with us. Let's make every click count!