Elevating New Orleans' Business With The Best New Orleans Digital Marketing Agency
New Orleans isn't just jazz, jambalaya, and joyful festivities. It's a city bursting with entrepreneurs, startups, and businesses eager to make their mark. But in the modern era, making that mark requires more than just setting up shop. It demands a robust online presence, a strategic digital blueprint, and the right partner to execute it. This is where Only A Click the best New Orleans digital marketing agency, sets itself apart. By seamlessly merging our profound knowledge of New Orleans with contemporary digital expertise, we ensure your brand is not only visible but distinctly influential. 
SCHEDULE YOUR FREE ONLINE EVALUATION
The Digital Imperative for New Orleans Enterprises
Establishing an authentic digital footprint in New Orleans is non-negotiable. From the historic architecture of the Garden District to the festive vibes of Bourbon Street, businesses must reflect the city's essence while engaging a technologically savvy audience. If you're an established enterprise or a budding startup, a strong digital presence is the bridge between your brand and its potential, that's where our New Orleans digital marketing company comes in.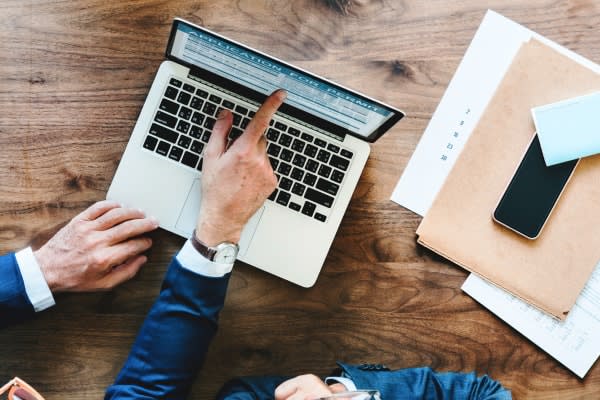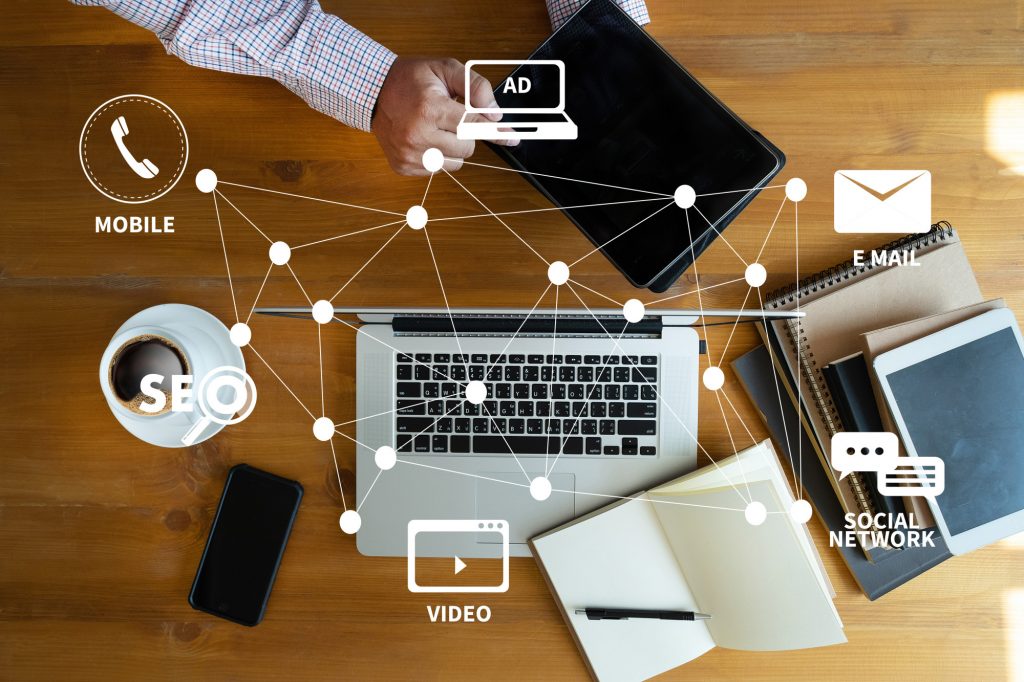 Crafting Digital Superiority with New Orleans digital marketing agency
In the ever-evolving digital landscape, it's crucial to have services that align with the unique pulse and demands of your locale. At 'Only A Click,' we've meticulously crafted our offerings to resonate with the spirit, culture, and energy of New Orleans. Here's how we amplify your brand:
Website Design:

In a city as vibrant as New Orleans, a generic website just won't do. Therefore, we create sites that mirror the energy and uniqueness of your brand.

SEO:

The best jazz spots in town aren't always the easiest to find, but your business should be. Our SEO strategies ensure you're seen and heard in all the right places.
Content Marketing:

Let us narrate your brand story in a way that resonates with the rhythm of the city. Engaging, authentic, and always on point.

Reputation Management:

In the age of online reviews, protecting your brand's image is paramount. We'll ensure your reputation remains as spotless as a Mardi Gras parade after cleanup.

PPC:

Immediate visibility? Consider it done. Our PPC strategies place you at the forefront, generating tangible results with every click.

Social Media Management:

Finally,

connect with locals and tourists alike. We'll manage your social presence, ensuring consistent engagement and brand loyalty.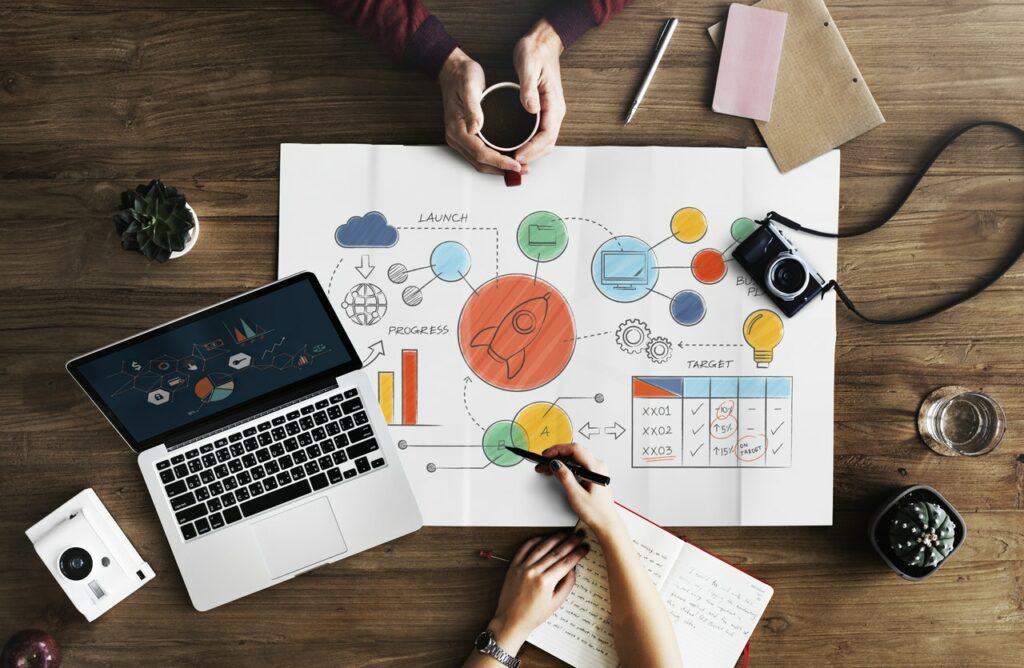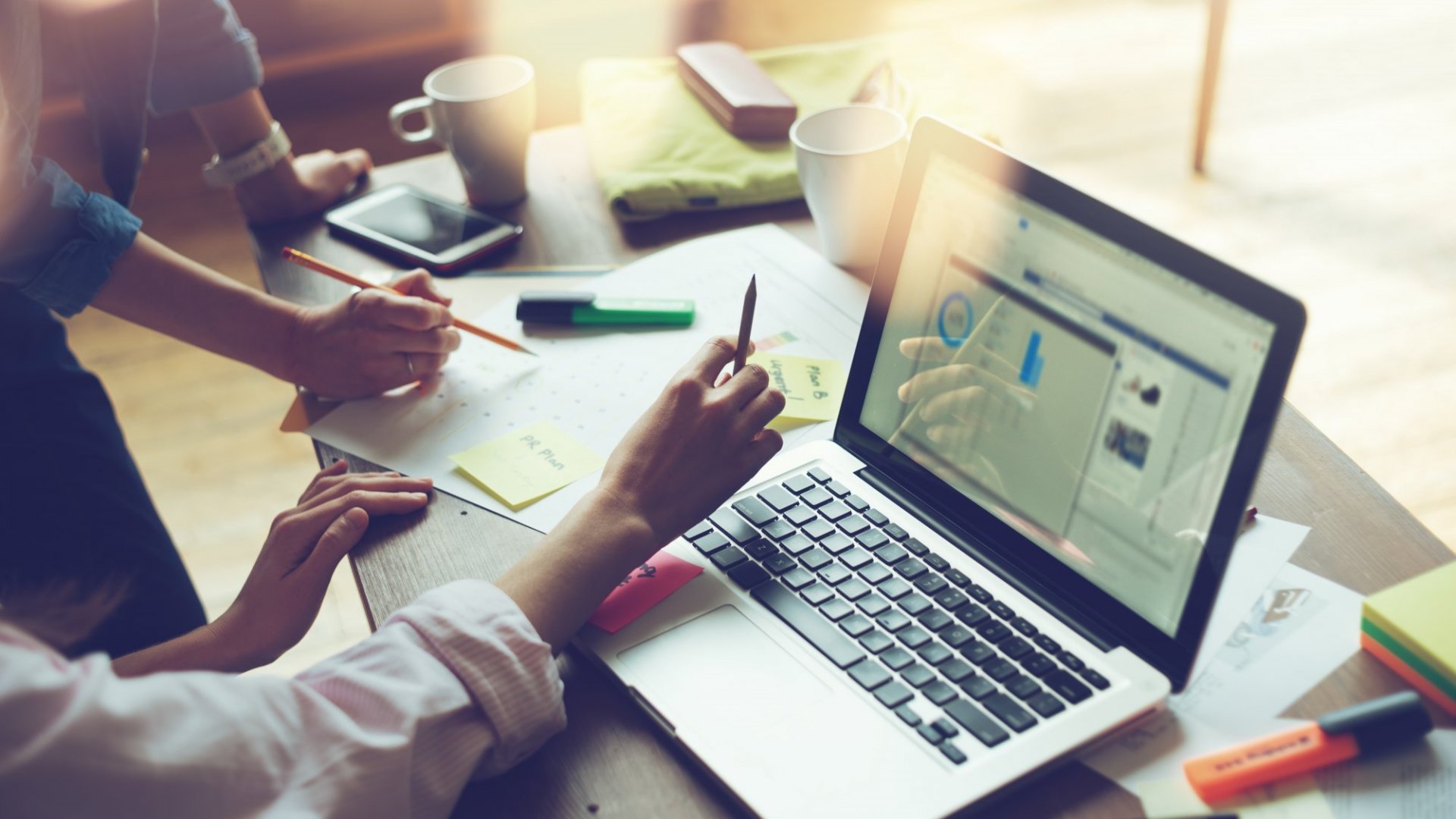 The Only A Click Distinction: New Orleans Digital Marketing Agency Of Choice
For businesses desiring an authentic digital edge, Only A Click stands as the unmatched ally:
Grounded Expertise

: Our strategies encapsulate the true essence of New Orleans, ensuring genuine resonance.

Bespoke Solutions

: Recognizing that every business is unique, our solutions are tailored, avoiding generic approaches.

Tangible Results

: Beyond strategy lies execution. Our results-driven approach ensures measurable success across digital endeavors.
Commendations from Our New Orleans Partners
"Only A Click took our local café from being a hidden gem to the talk of the town. Their expertise is unmatched!" 
Clara, Café DuMonde 2.0
"The team at Only A Click is incredible. They revamped our website, and our foot traffic has doubled. They truly understand the New Orleans vibe."
Antoine, NOLA Arts & Crafts.
Embarking on Your New Orleans Digital Journey
Amidst the cultural mosaic of New Orleans, let Only A Click, one of the best New Orleans digital marketing companies guide your brand to digital prominence and success. Poised at the intersection of understanding and expertise, every digital strategy becomes a testament to your brand's potential. Let's collaborate to create a resonant digital narrative for your brand.