The Best NYC Digital Marketing Agency :Only A Click
In the city that never sleeps, where skyscrapers meet dreams, every business, big or small, is vying for a spot in the limelight. In this competitive landscape of New York City, how does one stand out?
With the digital realm as crowded as Times Square, standing out requires more than just a presence—it demands prowess. That's where Only A Click one of the best NYC digital marketing agency, shines. Marrying our deep-rooted understanding of NYC's dynamic vibe with unmatched digital expertise, we ensure your brand doesn't just blend but becomes a beacon in the Big Apple's vast digital horizon. 
SCHEDULE YOUR FREE ONLINE EVALUATION
Why Digital Marketing is a Must-Have for NYC Businesses?
The pace and vibrancy of New York City demand a digital footprint that's just as dynamic. Every corner of New York City, from the historic streets of Harlem to the bustling avenues of Midtown, echoes a digital undertone. Today, whether you're a cozy coffee shop in Greenwich Village or a rising tech firm in Flatiron, being digitally invisible is akin to being non-existent. The city's diverse demographic is constantly plugged in, searching, sharing, and shopping.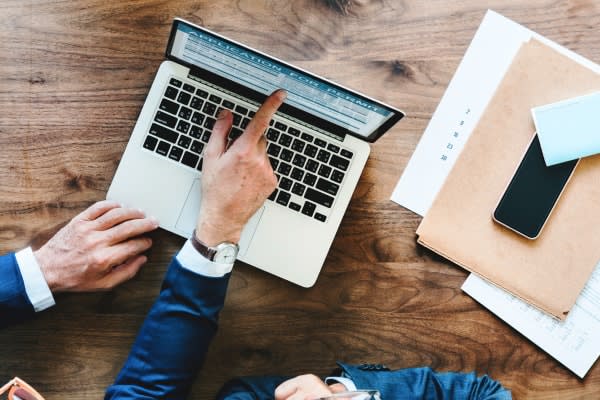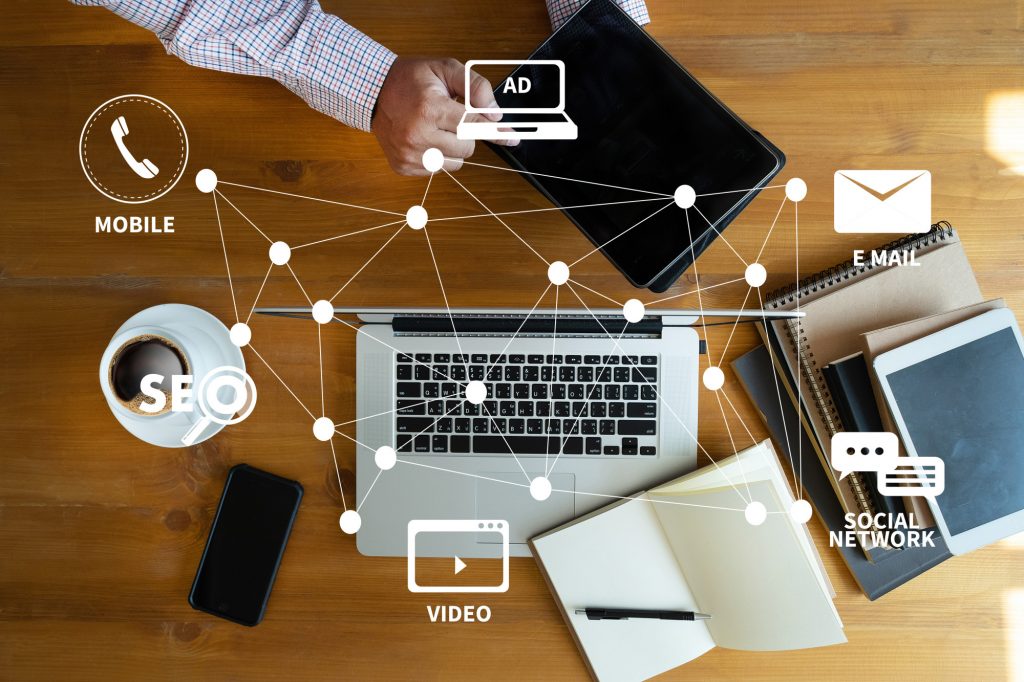 Crafting Digital Excellence with Only A Click
Drawing inspiration from NYC's ever-evolving essence, Only A Click molds services to fit the city's unique mold:
1. Website Design
Crafting digital facades that encapsulate the NYC spirit, ensuring every user feels the city's pulse upon visiting.
2. SEO
In addition, our Local SEO New York team understands New York's search habits, from the most searched Broadway shows to local events in the Bronx, propelling your visibility where it matters.
3. Content Marketing
Engaging stories, city guides, and trend analyses crafted to strike a chord with every New Yorker's heart.
4. Reputation Management
Amidst a city that never stops talking, we amplify positive voices and address concerns, building trust in the city that knows all too well the value of reputation.
5. PPC
Laser-focused campaigns, whether you aim to entice the corporate crowd of Wall Street or the artistic souls in Williamsburg. Because we are one of the top NYC digital marketing company.  
6. Social Media
NYC's events, from the Tribeca Film Festival to Central Park concerts, are integrated into campaigns, placing your brand in the midst of city happenings.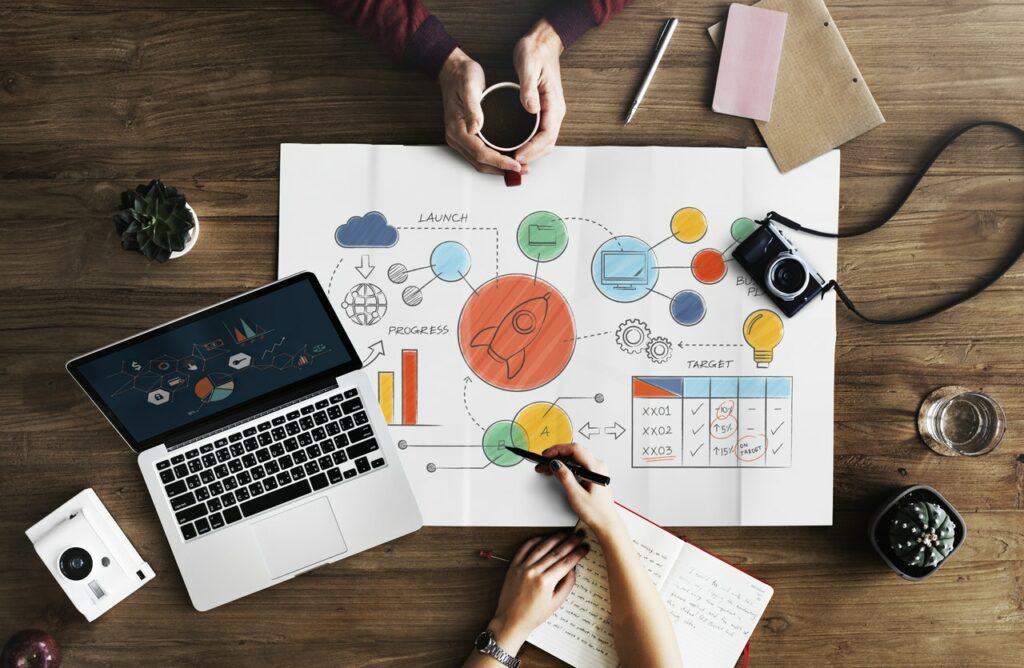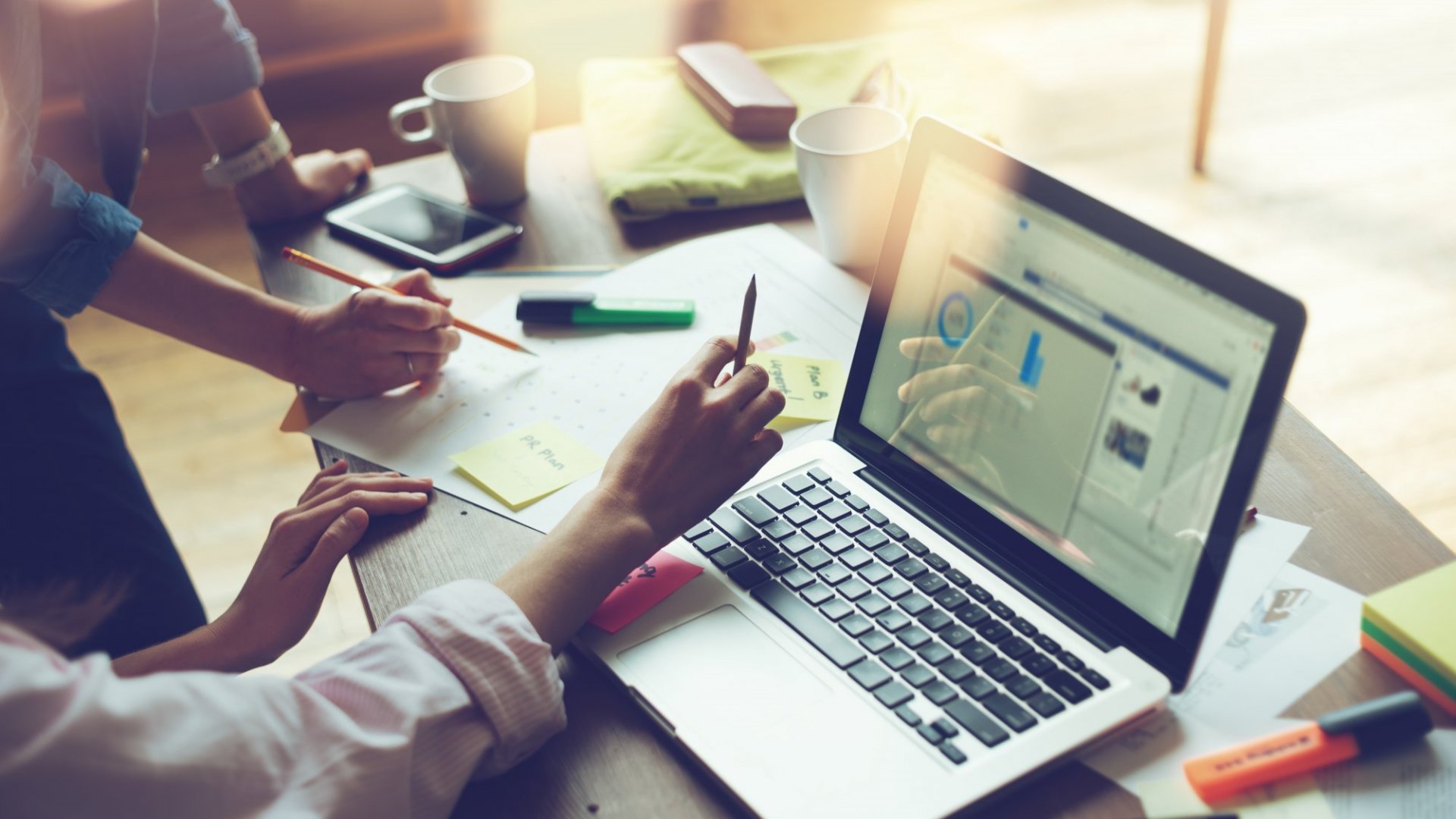 Why Our New York Digital Marketing Agency Is NYC's Preferred Digital Ally?
In the heart of the city's digital buzz, businesses look for someone who gets it — someone local, someone reliable. Only A Click is NYC digital marketing agency that answer to that call.
1. New York at Heart
Our strategies aren't just effective; they're New York authentic, capturing the city's essence in every digital move.
2. Beyond Generic
In a city where uniqueness is celebrated, we ditch the mundane, crafting campaigns that resonate deeply with NYC's diverse populace.
3. Visible Outcomes
Finally, we're all about the New York hustle, translating your ambitions into digital success stories seen and felt across the five boroughs.
Words from Our NYC Partners
"Transitioning online in NYC's competitive scene felt like a marathon. Only A Click didn't just give me a push; they ran alongside me, every step."
– Carla H., Restaurant Owner
"We had an innovative idea but lacked the digital prowess. Only A Click changed the game for our tech startup, making us a recognized name across boroughs."
– Daniel T., Tech Founder
Ready to Click Your Way to NYC Stardom?
In the sprawling canvas of New York City, let your brand be the masterpiece that captures gazes and conversations. With Only A Click by your side, every digital endeavor becomes a stride toward NYC's legacy. Ready to conquer New York's digital avenues? Contact us; our NYC digital marketing company is just a click away.