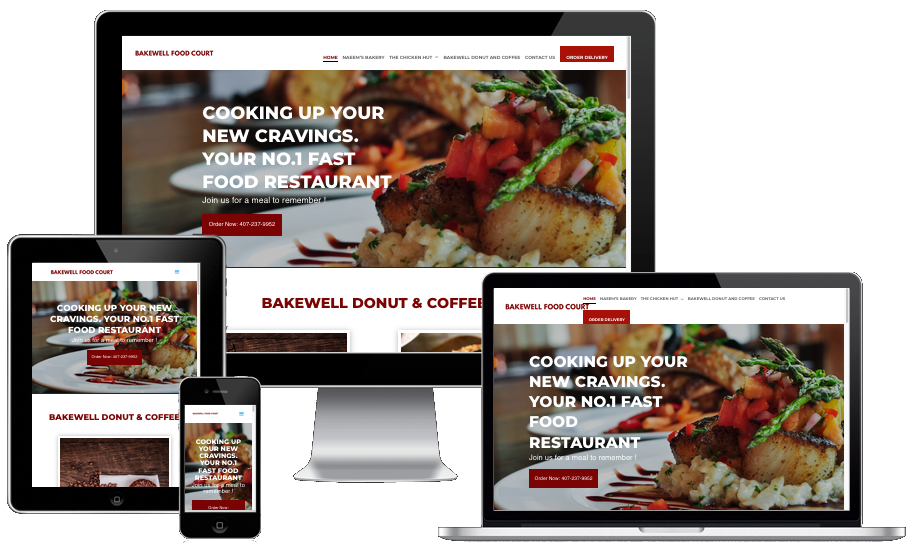 Bakewell Food Court updated brand name and logo, modern website and search marketing campaign.
With 20 years of experience cooking in the finest fast food restaurants, our chef is excited to present their vision to you and all our guests. Our caring and committed staff make sure you have a fantastic experience with us.
The Challenge
Bakewell Food Court came to OnlyAClick looking for someone to build his brand. OnlyAClick aimed to design a new brand identity and website to properly promote their services. In additional to updating Bakewell Food Court's website's aesthetics, OnlyAClick needed to implement a strong search marketing campaign to further promote the brand's digital visibility.
The Plan
Design a new logo for the new brand name that reflects their history as well as modernization.
Design a modern website that informs their audience to their services and history, while encouraging visitors to request a free quote.
Create additional content pages for their services to target specific industries, materials and applications to broaden their organic reach.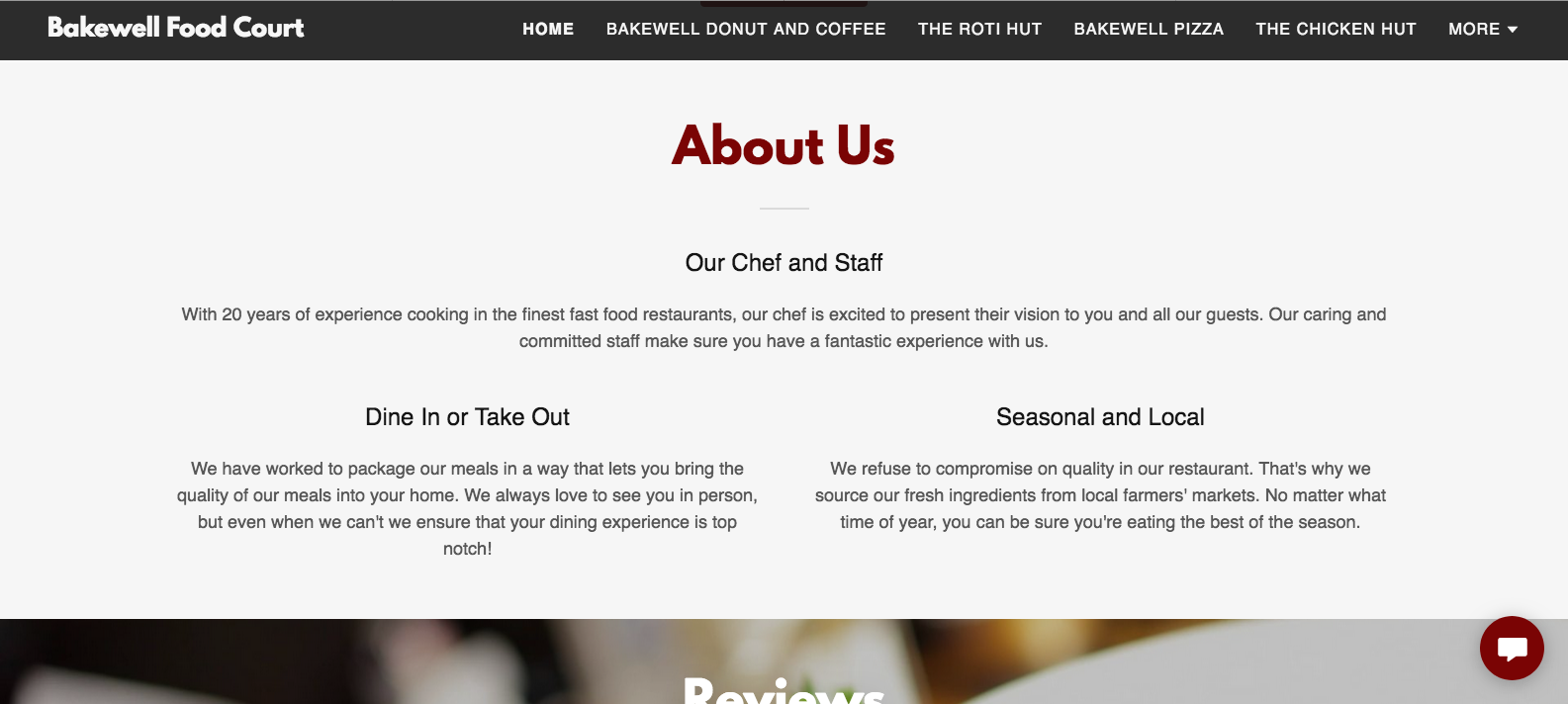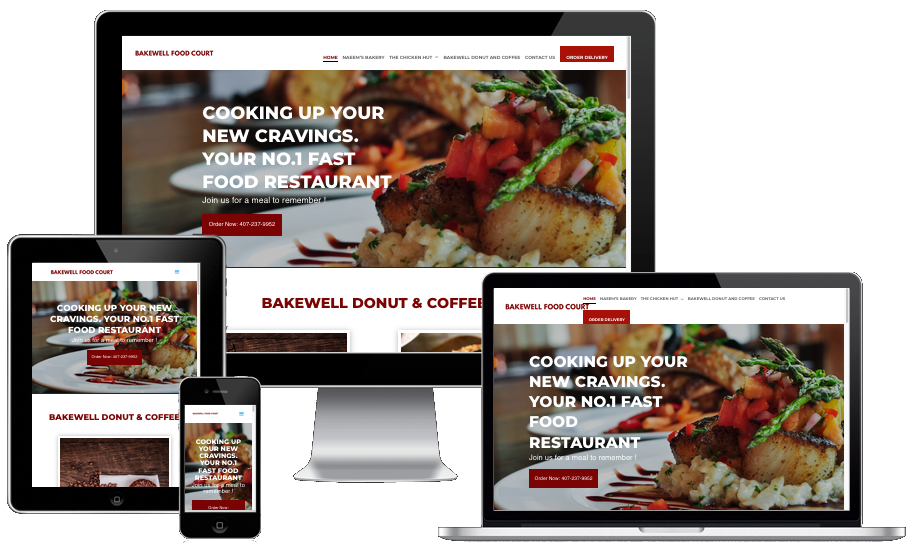 Ready to speak with a marketing expert?
Give us a ring
Leading Digital Marketing Agency
$100M+ Client Revenue Generated