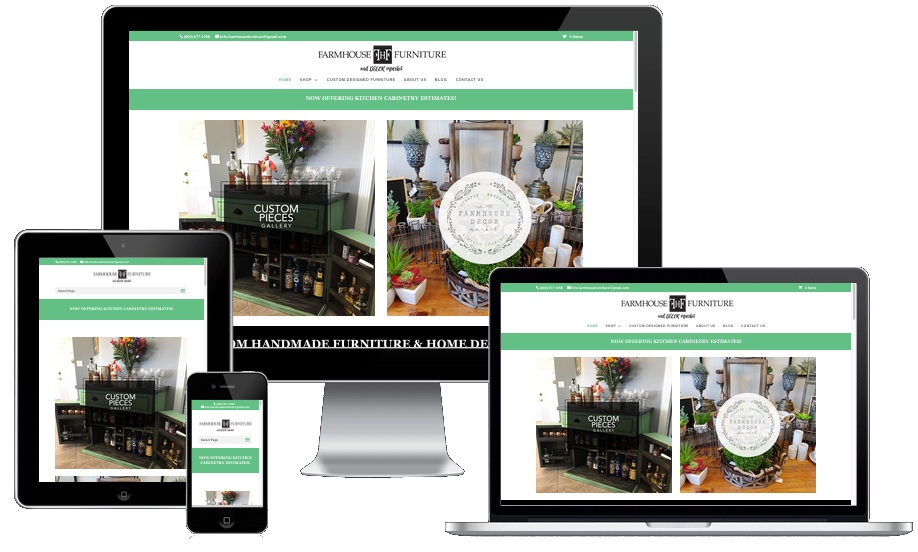 HANDMADE FURNITURE & HOME DECOR
HANDMADE FURNITURE & HOME DECOR updated brand name and logo, modern website and search marketing campaign.
We believe that quality, American made furniture is increasingly harder to come by. We strive to build unique, handcrafted furniture, built to last, built to be handed down for generations to come.
Allow us to take your vision for your home and make it a reality. With many unique custom finishes, rustic styles and sizes to choose from, Farmhouse Furniture is sure to satisfy your unique solid wood furniture needs. We take great pride in our personalized customer service, whether we collaborate on one piece or rooms of furniture. Many clients come from hundreds of miles away to sit down, perfect their order and actually see our family building their family's furniture! We are your best choice for any rustic furniture, reclaimed wood, country furniture & Amish style furniture!
The Challenge
HANDMADE FURNITURE & HOME DECOR came to OnlyAClick looking for someone to build his brand. OnlyAClick aimed to design a new brand identity and website to properly promote their services. In additional to updating HANDMADE FURNITURE & HOME DECOR's website's aesthetics, OnlyAClick needed to implement a strong search marketing campaign to further promote the brand's digital visibility.
The Plan
Design a new logo for the new brand name that reflects their history as well as modernization.
Design a modern website that informs their audience to their services and history, while encouraging visitors to request a free quote.
Create additional content pages for their services to target specific industries, materials and applications to broaden their organic reach.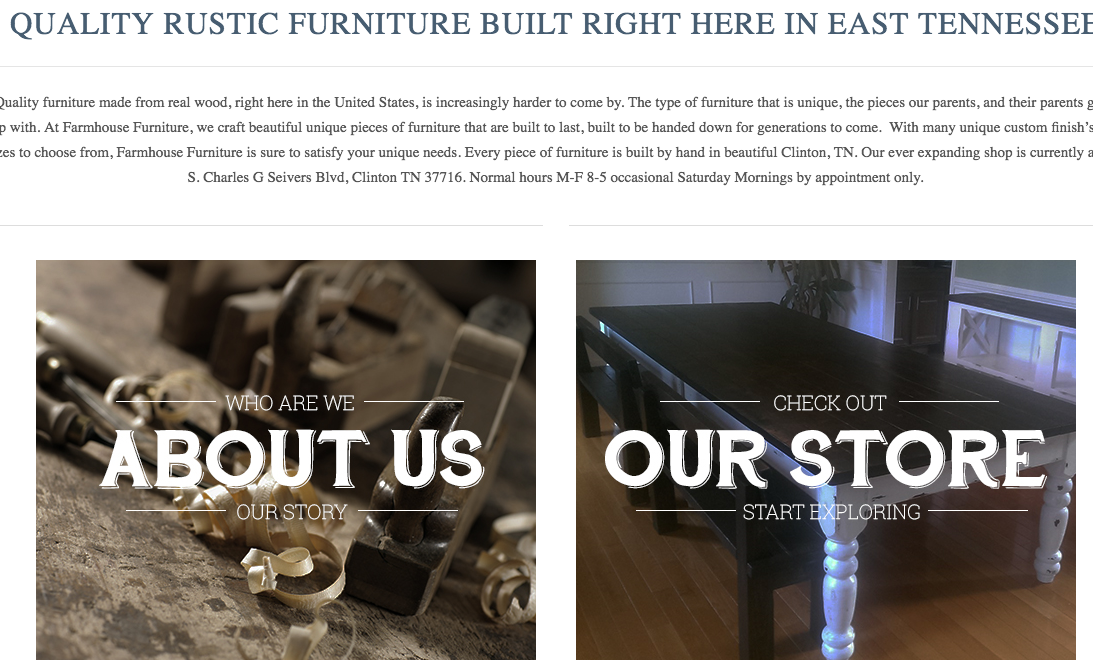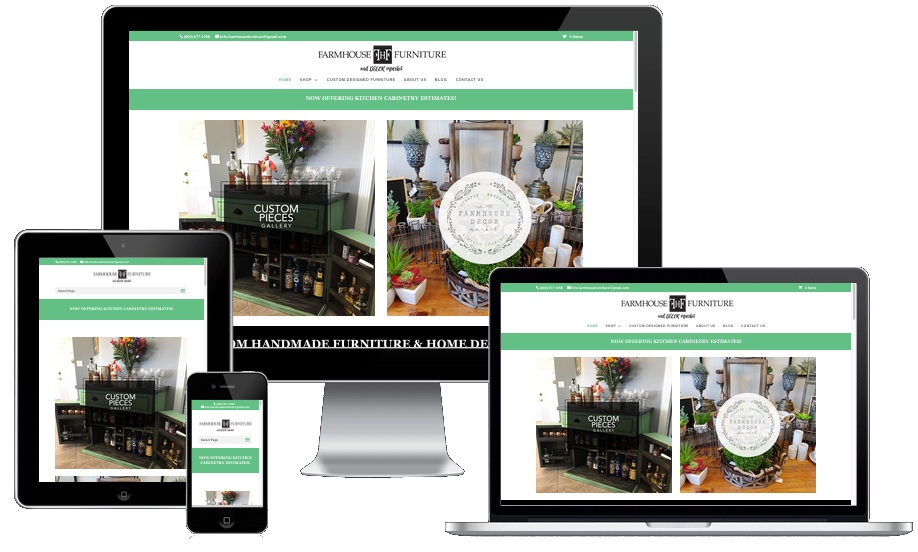 Ready to speak with a marketing expert?
Give us a ring
Leading Digital Marketing Agency
$100M+ Client Revenue Generated