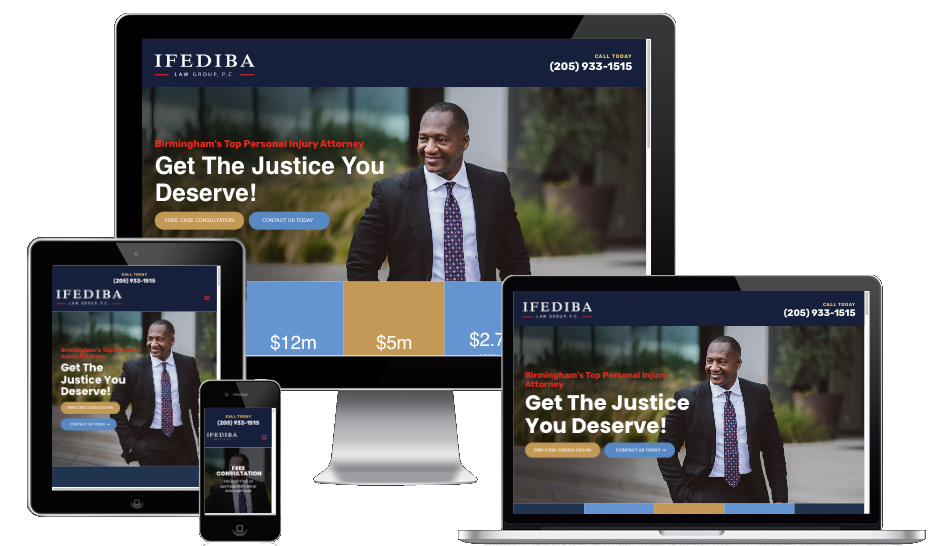 IFEDIBA LAW GROUP updated brand name and logo, modern website and search marketing campaign.
IFEDIBA LAW GROUP, P.C., is a Birmingham, Alabama based leading law firm established in 2004, known nationwide and internationally for aggressive and high-quality legal representation of individuals, families, companies, institutions, countries, and more. Our firm has a combined over 40 years of experience in law practice.
The Challenge
IFEDIBA LAW GROUP came to OnlyAClick looking for someone to build his brand. OnlyAClick aimed to design a new brand identity and website to properly promote their services. In additional to updating IFEDIBA LAW GROUP's website's aesthetics, OnlyAClick needed to implement a strong search marketing campaign to further promote the brand's digital visibility.
The Plan
Design a new logo for the new brand name that reflects their history as well as modernization.
Design a modern website that informs their audience to their services and history, while encouraging visitors to request a free quote.
Create additional content pages for their services to target specific industries, materials and applications to broaden their organic reach.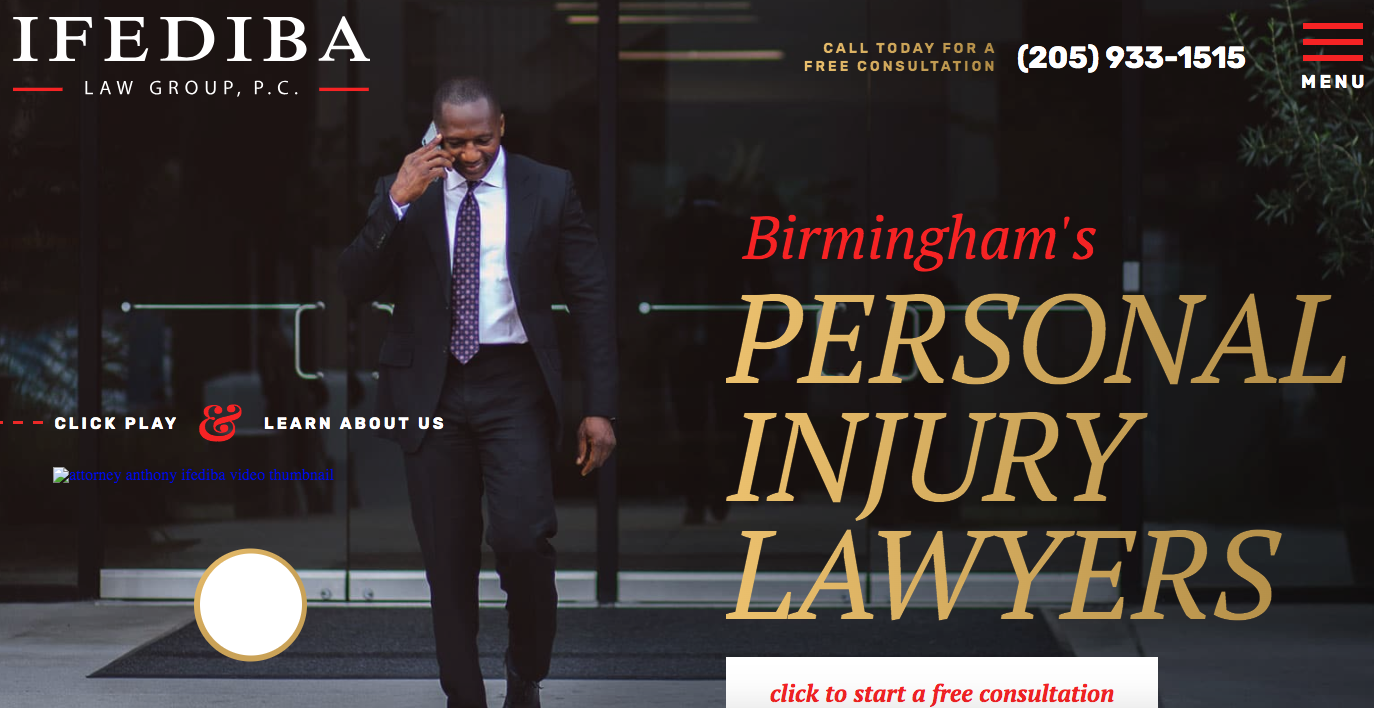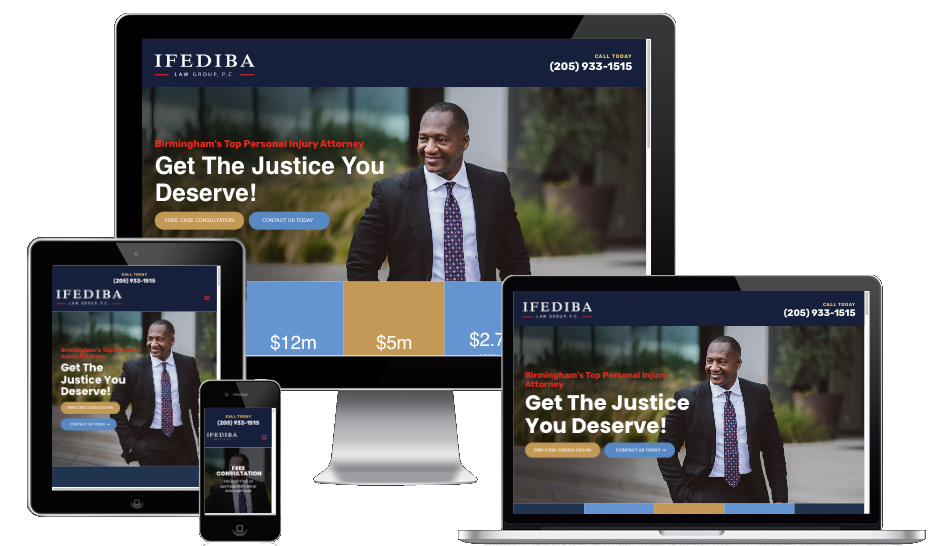 Ready to speak with a marketing expert?
Give us a ring
Leading Digital Marketing Agency
$100M+ Client Revenue Generated