The Best Philadelphia Digital Marketing Agency: Only A Click
Philadelphia, PA isn't just the birthplace of America; it's a city pulsating with potential in the digital age. But in this sprawling urban landscape, how does one stand out? How do you transform from being just another brand into a Philly icon? The answer lies in embracing the digital realm, and that's where our Philadelphia digital marketing agency Only A Click steps in. Our mission is to amplify your digital footprint in a city known for leaving enduring marks.
SCHEDULE YOUR FREE ONLINE EVALUATION
Why Hiring Philadelphia Digital Marketing Firm No Longer Optional?
In the city of Brotherly Love, businesses can't just rely on foot traffic or word of mouth. Digital marketing is the bridge that connects your brand to thousands, if not millions, seeking Philadelphia digital marketing services. With more people shopping, interacting, and communicating online, ensuring a robust digital presence is non-negotiable.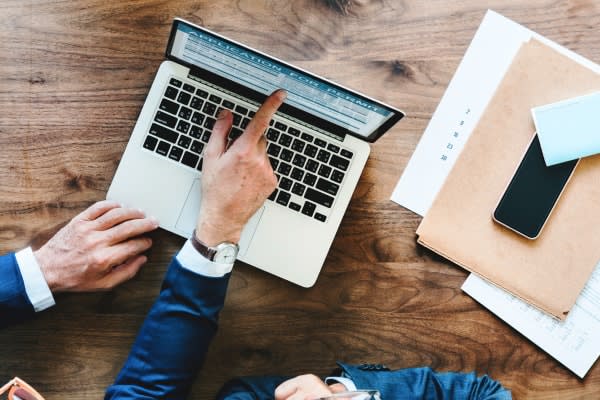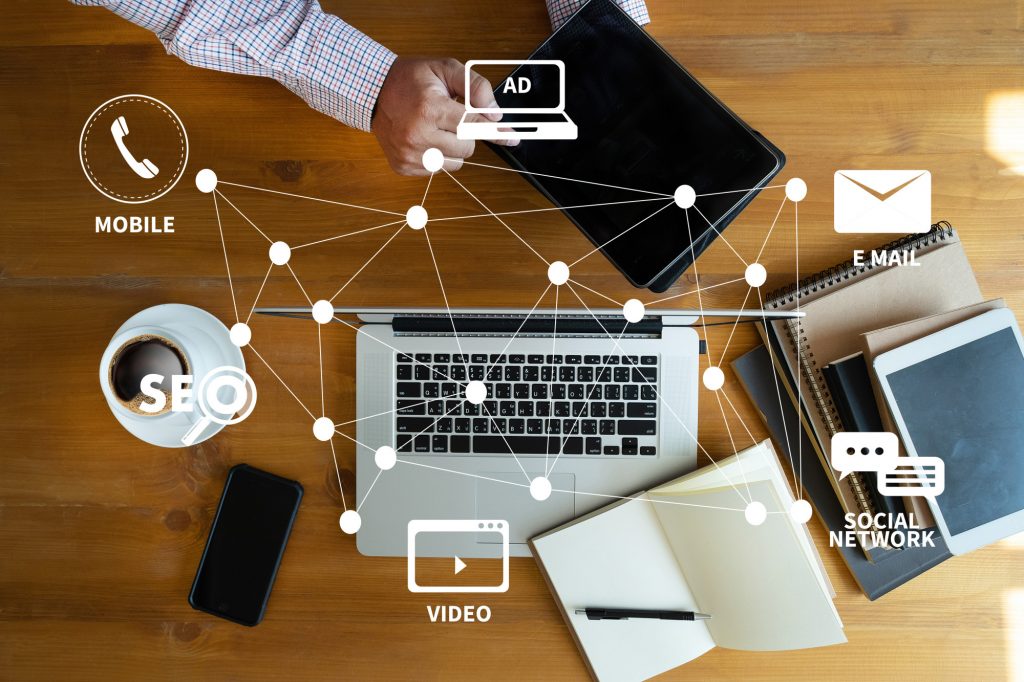 Only A Click: Your Key to Digital Supremacy in Philly
Navigating Philly's digital realm is a challenge. Nevertheless, with our  Only A Click, it becomes an advantage waiting to be leveraged.
Website Design
We understand Philadelphia's heartbeat. Our web designs aren't just pretty – they echo the city's spirit, ensuring your audience resonates with what they see.
SEO (Search Engine Optimization)
Gone are the days when simply having a website was enough. Our SEO strategies ensure that when someone types "best [your business]" in Philadelphia, they find you atop the search results.
Content Marketing
Philadelphia thrives on stories, and what better way to share yours than through gripping content? We craft narratives that not only captivate but also convert.
Reputation Management
In a city where reputation is everything, negative reviews can be a setback. Additionally, our team helps maintain your brand's image, ensuring what's out there reflects your true excellence.
PPC (Pay-Per-Click)
Budget-efficient and results-driven. Our PPC campaigns are meticulously crafted to ensure every dollar spent brings in quantifiable returns.
Social Media Management
Finally, Philadelphia loves to stay connected, and so do we! From tweets to stories, we ensure your brand's voice is consistent, engaging, and very Philly.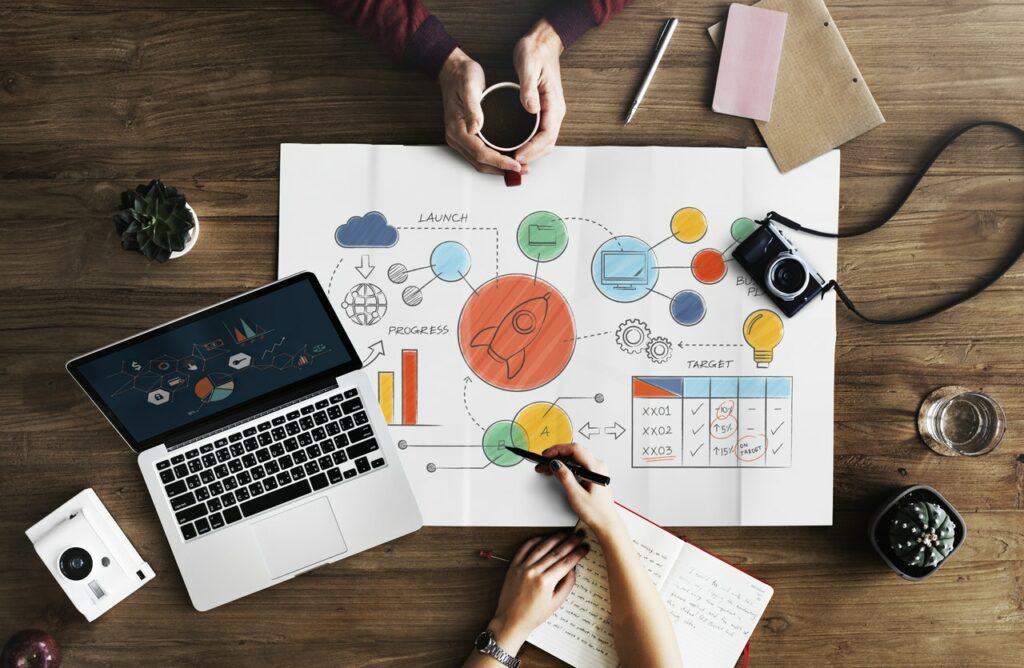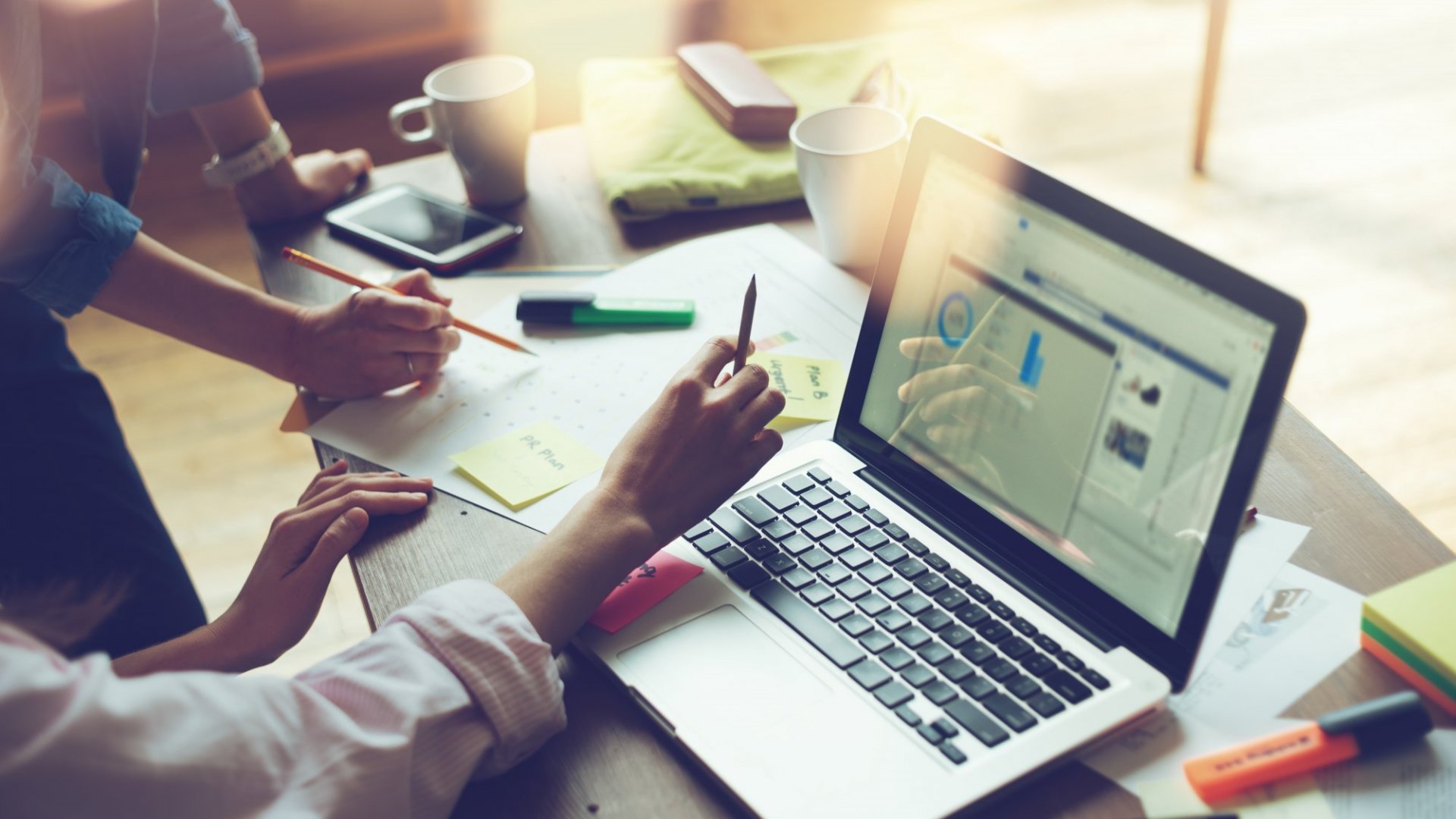 Why Choose Only A Click?
Only A Click isn't just a name; it's a promise of digital excellence in Philadelphia. Explore why we stand unparalleled in a city of contenders.
Local Insight

: We're not just any digital agency. We understand Philadelphia inside out, tailoring strategies that align with its unique vibe.

Holistic Approach

: From design to content, SEO to reputation, we've got every digital corner covered for you.

Transparent Processes

: No hidden charges, no convoluted terms. We're as transparent as the Liberty Bell's historic crack.

Custom Solutions

: We believe every Philly business is unique. Furthermore, we offer bespoke solutions tailored just for you.

Results-driven

: Lastly, our success stories aren't just tales. Numbers, analytics, and visible growth stand as a testament to our efficacy.
Voices of Our Happy Clients
"Only A Click transformed our little bakery into a Philadelphia sensation. Their content strategies made us a household name." – Jane, Old City Sweets.
"Our sales soared, all thanks to their impeccable campaigns. They truly understand Philadelphia and its market." – Mike, Philly Tech Solutions.
Conclusion
In the heart of Philadelphia, amidst its iconic landmarks and vibrant streets, there's a digital pulse waiting to be amplified. And we at Only A Click are here to do just that. Partner with us and unlock a world of digital opportunities. After all, in Philadelphia, digital dreams are just a click away.