Phoenix Digital Marketing Agency : Rise with Only A Click
Phoenix, often recognized for its sizzling temperatures and picturesque desert landscapes, has another identity simmering beneath – a burgeoning digital hub. With businesses popping up like cacti in the Sonoran Desert, making a mark requires more than just physical presence. This is where Only A Click, your best Phoenix digital marketing agency comes into play, ensuring that your brand not only flourishes in the Valley of the Sun but also radiates across the digital realm.
SCHEDULE YOUR FREE ONLINE EVALUATION
The Indispensable Need for Digital Marketing in Phoenix
The digital age is here, and Phoenix is soaring on this thermic rise. From local startups to well-established businesses, everyone's looking to harness the online realm. Without a solid Phoenix digital marketing company, even the most promising businesses risk fading away in the vast desert of missed opportunities.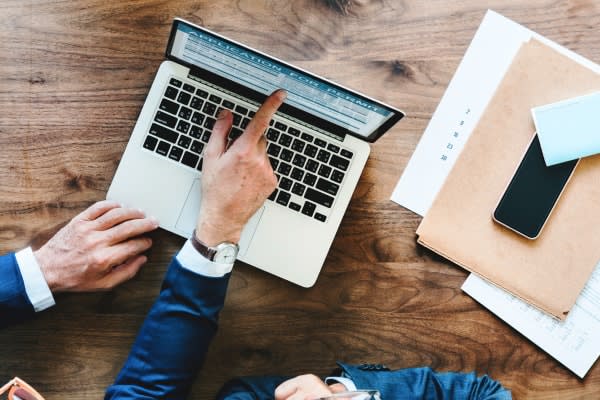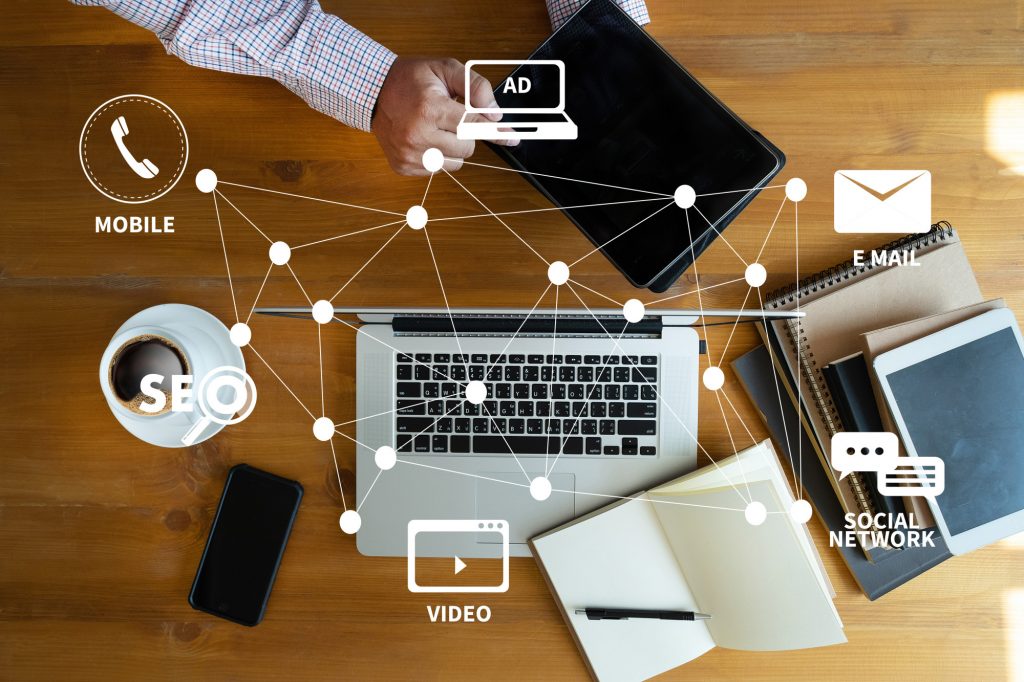 Only A Click: Crafting Your Digital Oasis in Phoenix
In the heart of Phoenix's bustling online scene, our Phoenix digital marketing company offers a suite of tailored digital services. From bespoke website designs to precision-targeted marketing strategies, we're here to ensure your brand thrives amidst the competition.
Website Design
In a city that thrives on uniqueness, we craft websites that mirror Phoenix's vibrant ethos, making sure your digital home is as compelling as your physical one.
SEO (Search Engine Optimization)
Phoenix's digital skyline is vast. Our tailored SEO strategies ensure that amidst this vastness, your brand stands tall, noticeable, and preferred.
Content Marketing
In addition, we narrate stories – stories that resonate with Phoenix's heart. Engaging, educational, and persuasive, our content drives action.
Reputation Management
Reputation is pivotal. We safeguard your digital image. Furthermore, we ensure that every mention of your brand online echoes with positivity and trust.
PPC (Pay-Per-Click)
Focused and cost-effective, our PPC campaigns target the heart of Phoenix, ensuring every ad dollar translates into tangible results.
Social Media Management
Phoenix is alive and buzzing on social media. We capture this buzz, refining and amplifying your brand voice to engage and convert.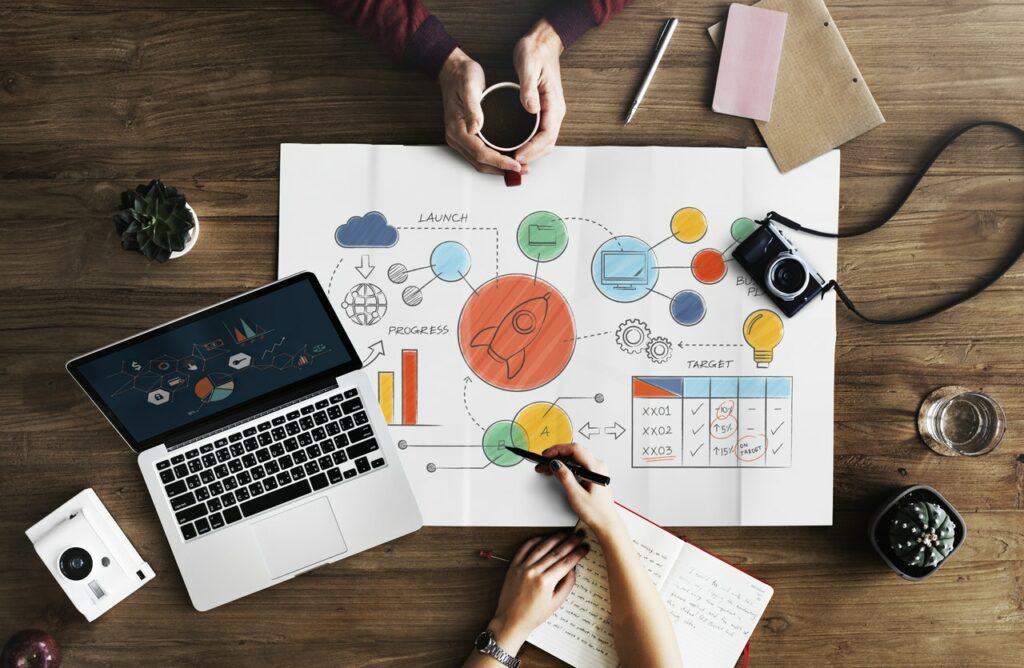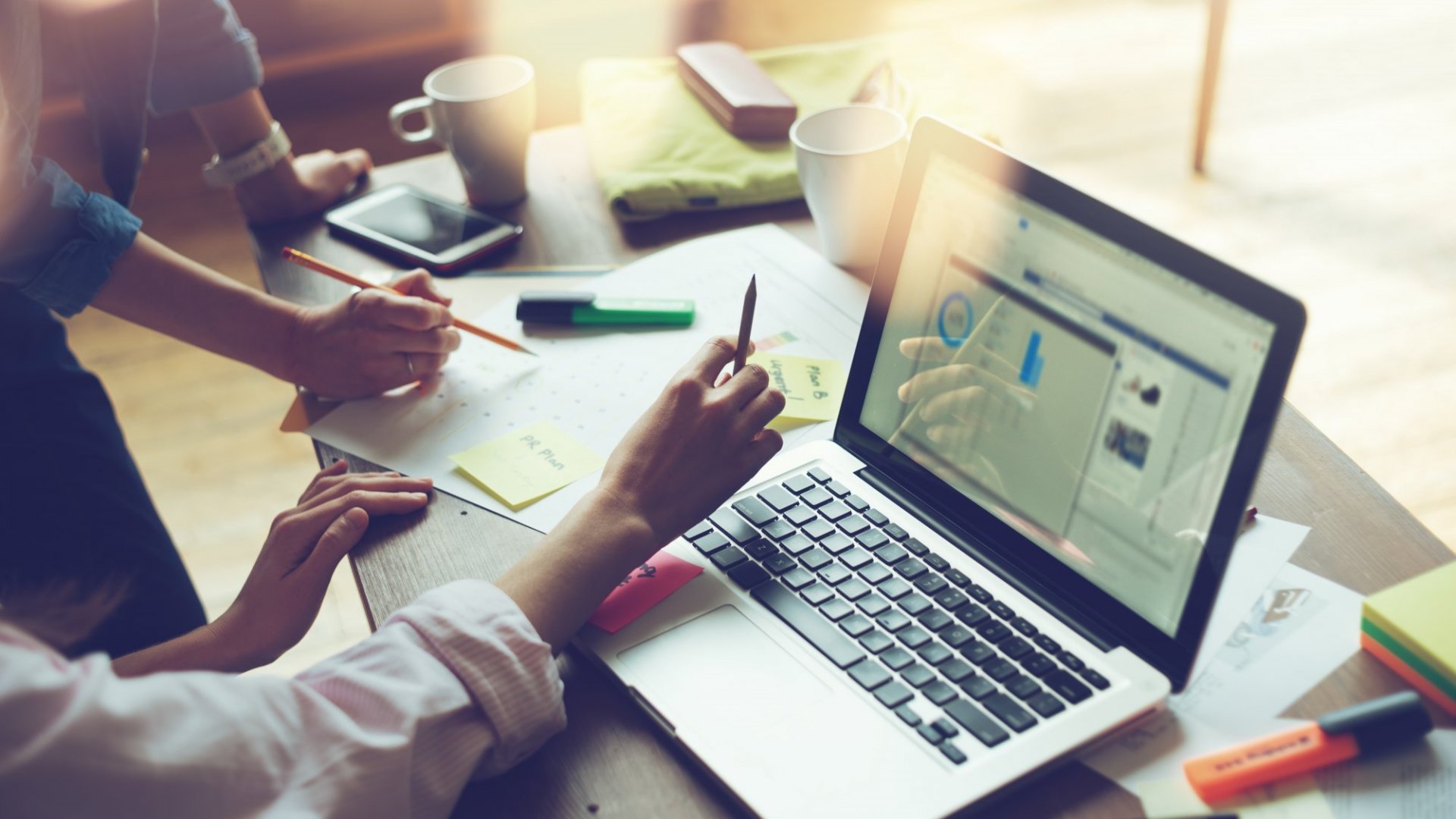 Why Choose Only A Click in Phoenix?
Navigating the digital sands of Phoenix requires a guide who knows every dune. Only A Click, one of the best phoenix digital marketing agencies is that seasoned navigator, turning aspirations into landmarks.
Local Mastery

: Phoenix isn't just a location for us; it's home. Our strategies are born from local insights and expertise.

Comprehensive Solutions

: From weaving compelling web designs to strategizing potent PPC campaigns, we've got Phoenix businesses covered.

Transparent Dealings

: No smoke and mirrors here. We believe in clarity, honesty, and genuine results.

Custom-Tailored Strategies

: Phoenix businesses are diverse. Our bespoke solutions ensure each strategy aligns with your unique goals.

Success-Centric

: Our accomplishments are measured by your success. We thrive when Phoenix businesses rise.
Hear from Our Phoenix Clients
"Our brand was lost in the digital desert until Only A Click revitalized us. Their strategies are a game-changer." – Carlos, Desert Tech Innovations.
"Only A Click's SEO expertise positioned us at the forefront in Phoenix. Their commitment is unparalleled." – Mia, SunBurst Cafes.
Conclusion
Phoenix, with its fiery spirit and boundless potential, deserves nothing but the best in the digital world. And with Only A Click by your side, crafting a distinctive digital footprint in Phoenix is not just achievable; it's guaranteed. 
Embrace the future; let's craft your success story together.