Only A Click: The Best Portland Digital Marketing Agency
In the heart of the Pacific Northwest lies Portland, OR, a city renowned for its vibrant culture, tech-driven ecosystem, and progressive businesses. As we leap further into the digital age, Portland's businesses face a critical question: How to harness the potential of the internet to foster growth and success? The answer is simple – through Only A Click, your premier Portland digital marketing agency, expert digital marketing.
SCHEDULE YOUR FREE ONLINE EVALUATION
Why is hiring a Portland Digital Marketing Company Necessity?
With consumers shifting online, hiring Portland digital marketing agencies isn't just a trendy catchphrase; it's an essential. Traditional marketing approaches, though still valuable, often fall short in reaching a vast digital audience. For businesses in Portland, where competition thrives, a robust online presence becomes imperative to stand out.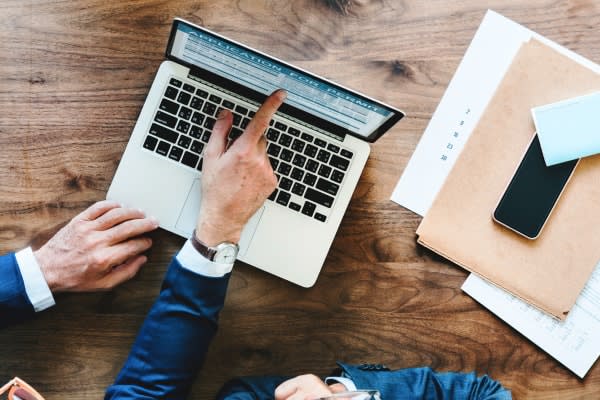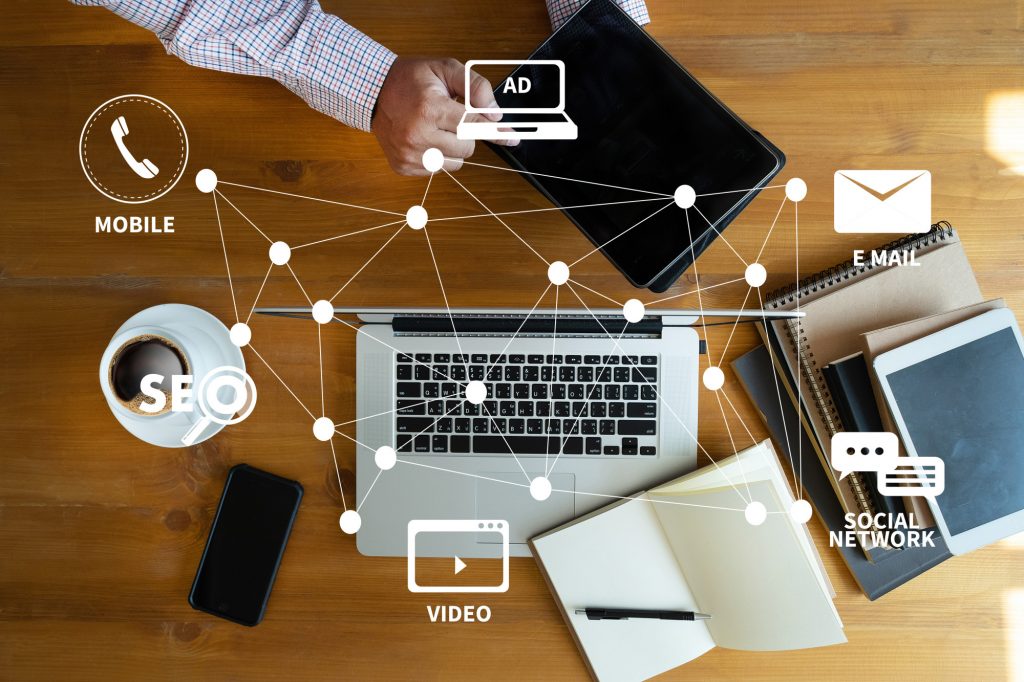 Unveil the Power of Only A Click
At Only A Click, the best Portland digital marketing agency, we believe in simplifying, optimizing, and amplifying your marketing efforts. Our holistic suite of services is designed to empower Portland businesses, ensuring they not only exist in the digital world but excel. 
Here's how:
Website Design:

In digital impressions, your website is your handshake. Only A Click crafts bespoke websites – each tailored for Portland's eclectic business ethos, ensuring your first digital impression is a lasting one.

SEO (Search Engine Optimization):

Your website deserves to be seen. Our SEO strategies ensure your brand remains at the forefront of search engines. We don't just optimize; we amplify.
Content Marketing:

With content being king, Only A Click curates compelling narratives that resonate. Harnessing Portland's unique vibe, we craft content that attracts, engages, and converts.

Reputation Management:

Every brand has a story. We help curate yours. From managing reviews to highlighting your success, we ensure the digital world knows your worth.

PPC (Pay-Per-Click):

Every click is a potential customer. Our PPC campaigns are meticulously crafted, ensuring every dollar you spend yields optimum returns.

Social Media Management:

Portland thrives on community and connection. We translate this ethos onto your social platforms, fostering communities that are loyal and engaged.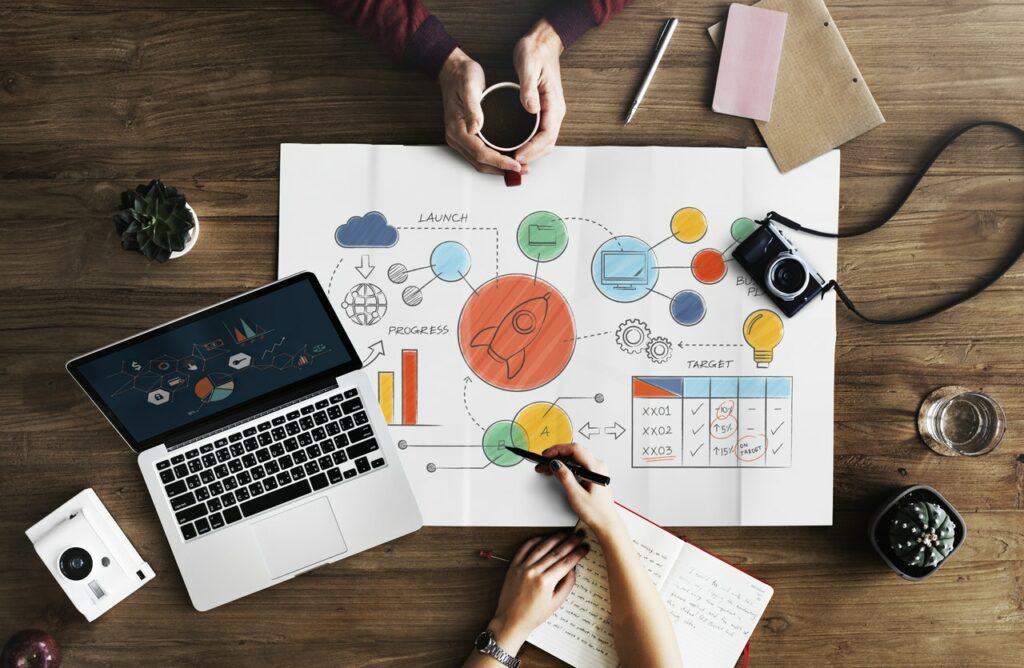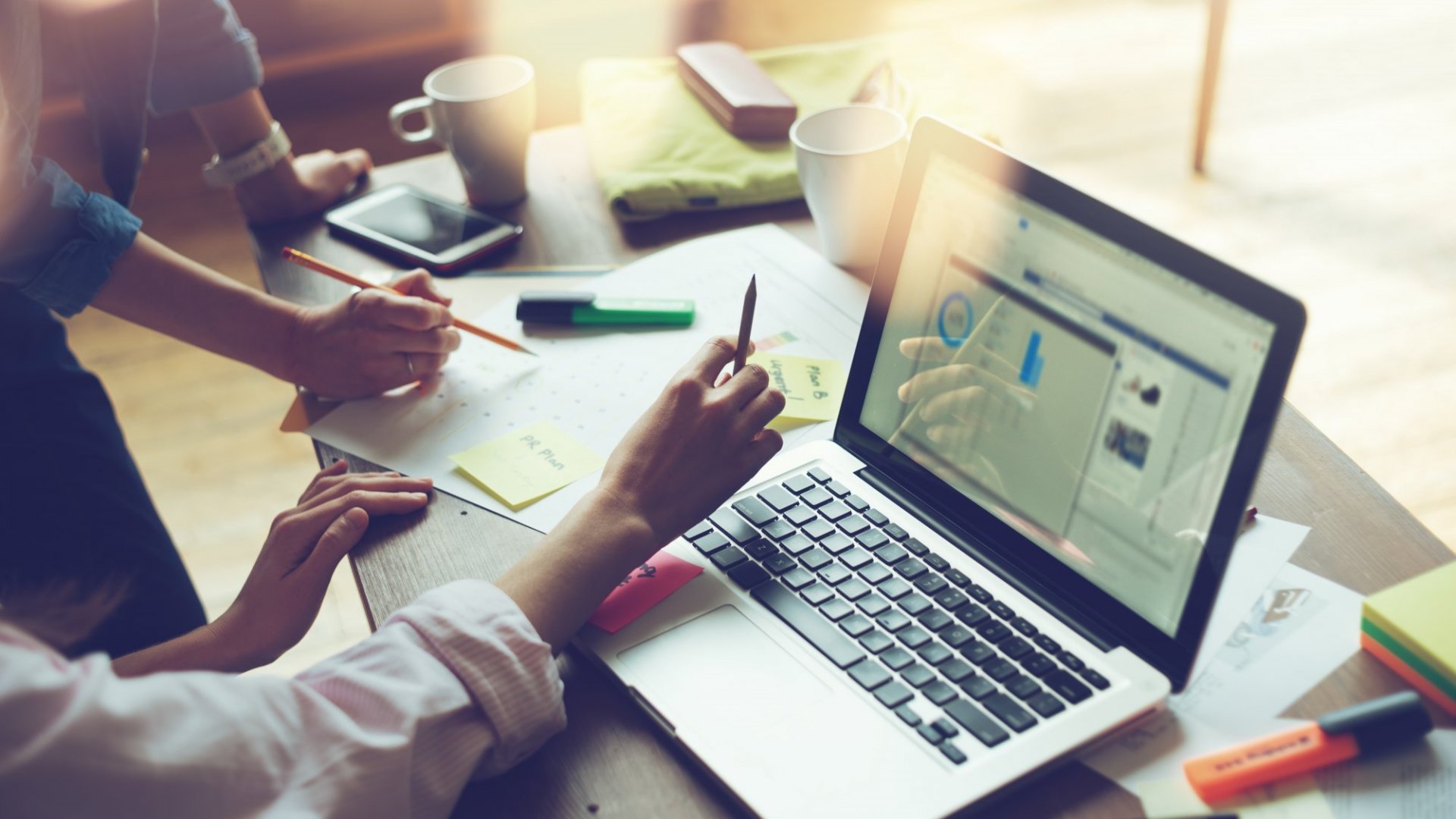 Why Choose Our Portland Digital Marketing Agency: Only A Click?
In a digital age overflowing with marketing agencies, what sets us apart? It's not just our expertise or our commitment—it's our profound understanding of Portland's unique digital tapestry. Here's why entrusting Only A Click with your digital needs is the wisest business move:
Local Expertise:

As Portlanders, we understand the city's pulse. This intimate knowledge translates into strategies that work for you.

Diverse Solutions:

From web design to social media, we offer a suite of services, ensuring your brand has a holistic digital approach.

Results-Oriented

: It's not just about being online; it's about making a mark. Our strategies focus on tangible results and measurable growth.

Client-Centric Approach:

Every Portland business is unique. We tailor our solutions, ensuring they align with your objectives and ethos.
What Our Clients Are Saying?
"With Only A Click, our brand transformed. Their expertise is unparalleled, and their understanding of Portland's market is exceptional." 
– Jane Doe, Local Entrepreneur.
"From a fledgling idea to a thriving business, Only A Click was with us at every digital turn. A true Portland gem!" 
– John Smith, Startup Founder.
Conclusion
In Portland, where innovation and creativity flourish, your business deserves a digital marketing partner that's in sync with the city's dynamic spirit. Only A Click is that partner. Step into the future of digital prominence and let Portland witness your brand's brilliance. 
Join us, and let's make every click count.