Unleash Your Brand's Potential with San Diego's Premier Digital Marketing Firm
Welcome to Only a Click – your one-stop destination for unlocking the power of digital marketing in sunny San Diego, California. In a world driven by online engagement, establishing a robust digital presence is not an option anymore; it's essential. Whether you're a local startup or an established enterprise, Only A Click's full-suite digital marketing services can be the catalyst for your success.
SCHEDULE YOUR FREE ONLINE EVALUATION
The Need for Strategic Digital Marketing
In the vibrant business landscape of San Diego, where innovation meets tradition, your brand's online presence can significantly impact your growth trajectory. With a population that's tech-savvy and digitally connected, the potential to connect with your target audience is immense. This is where Only a Click steps in – to seamlessly blend creativity, data-driven strategies, and technical expertise to ensure your brand's voice resonates effectively across digital channels.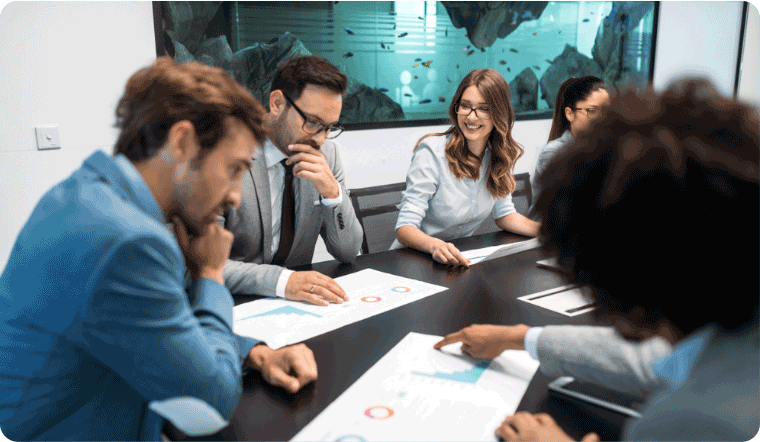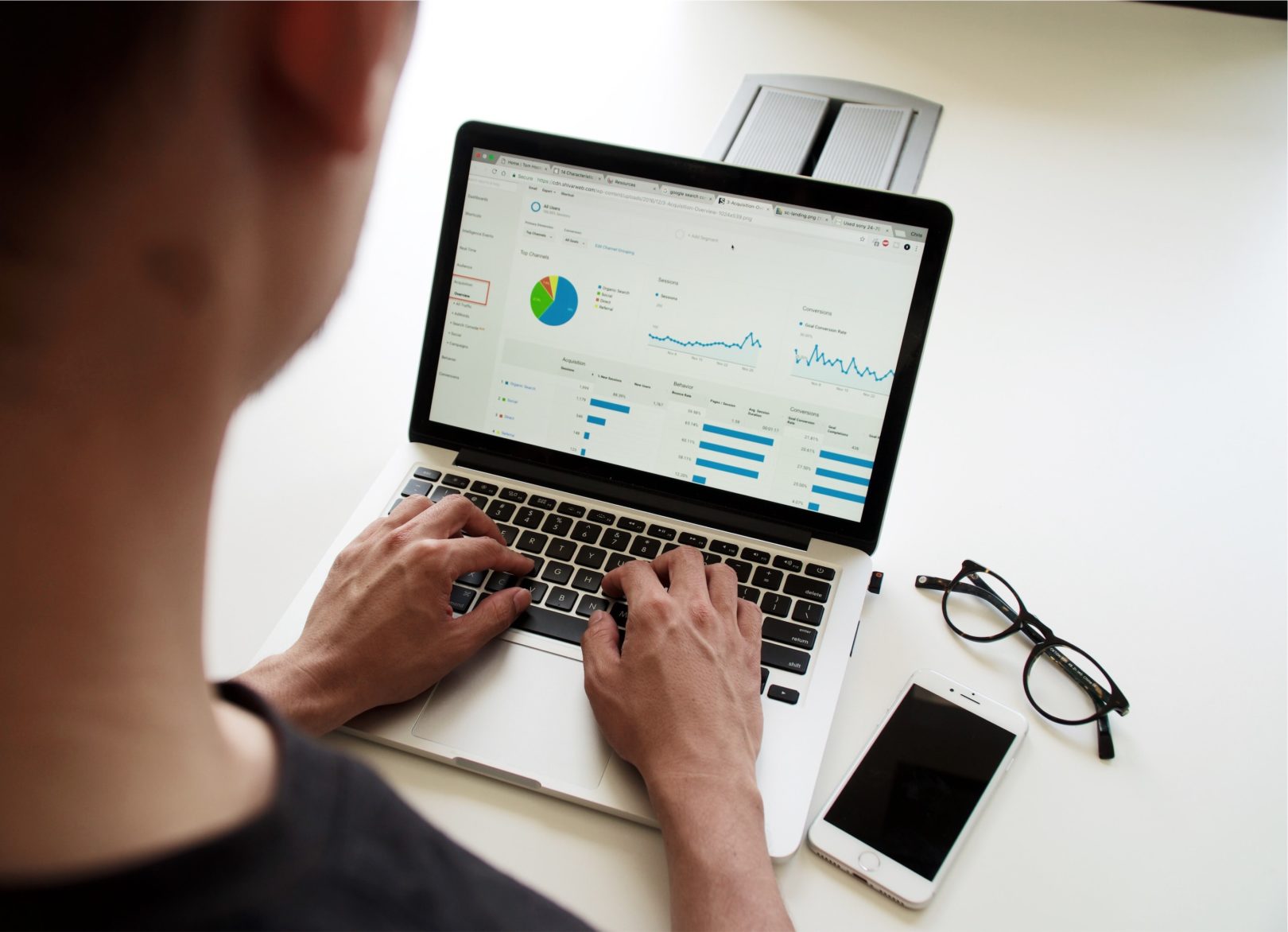 Our Range of Specialized Services
Empower your brand with our comprehensive digital marketing solutions tailored for success. From captivating website design to strategic SEO, engaging content marketing, and more – we're your partners in achieving online excellence.
Website Design that Captivates
Your website is the digital storefront of your brand. Our expert designers create visually stunning, user-friendly websites that leave a lasting impression and drive conversions.
SEO Tailored for Success
Appearing on the first page of search results is crucial. Our SEO specialists employ white-hat techniques to optimize your website's visibility. In addition, we strive to organically connecting you with potential customers.
Compelling Content Marketing
Content is the bigwig of the digital realm. We craft engaging, relevant content that tells your brand story, establishes authority, and builds a loyal online community.
Reputation Management that Matters
Maintaining a sterling online reputation is non-negotiable. Through proactive monitoring and strategic interventions, we safeguard your brand's image while turning negative feedback into opportunities.
PPC Campaigns that Convert
Furthermore, our pay-per-click campaigns are designed to deliver instant results. We strategically manage your ad spend to ensure maximum click-through rates and conversions.
Social Media Mastery
From content creation to community engagement, we manage your social media platforms with finesse. Consistent branding and meaningful interactions are the core of our approach.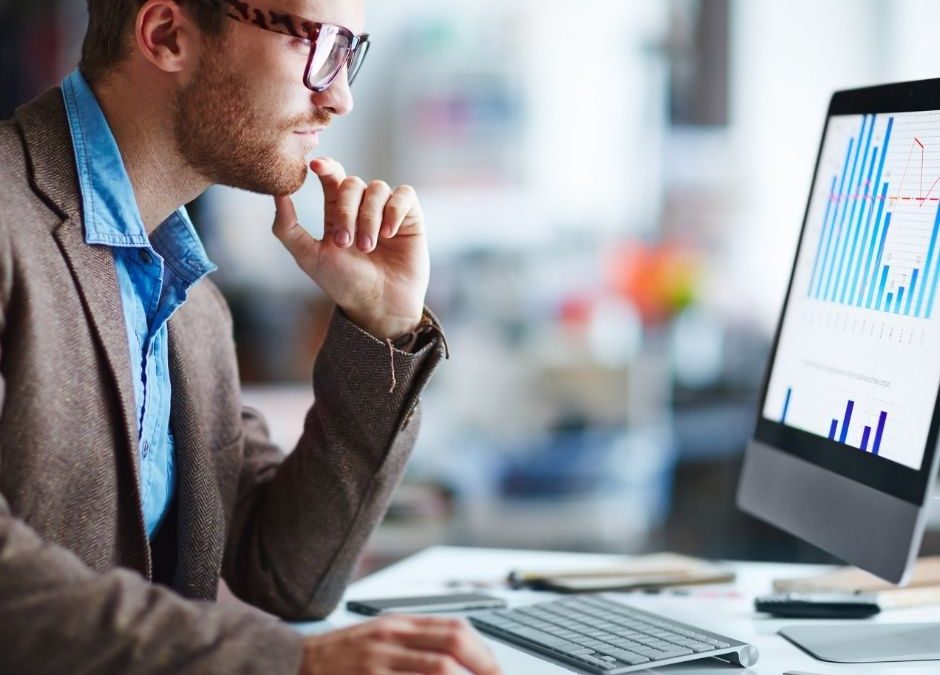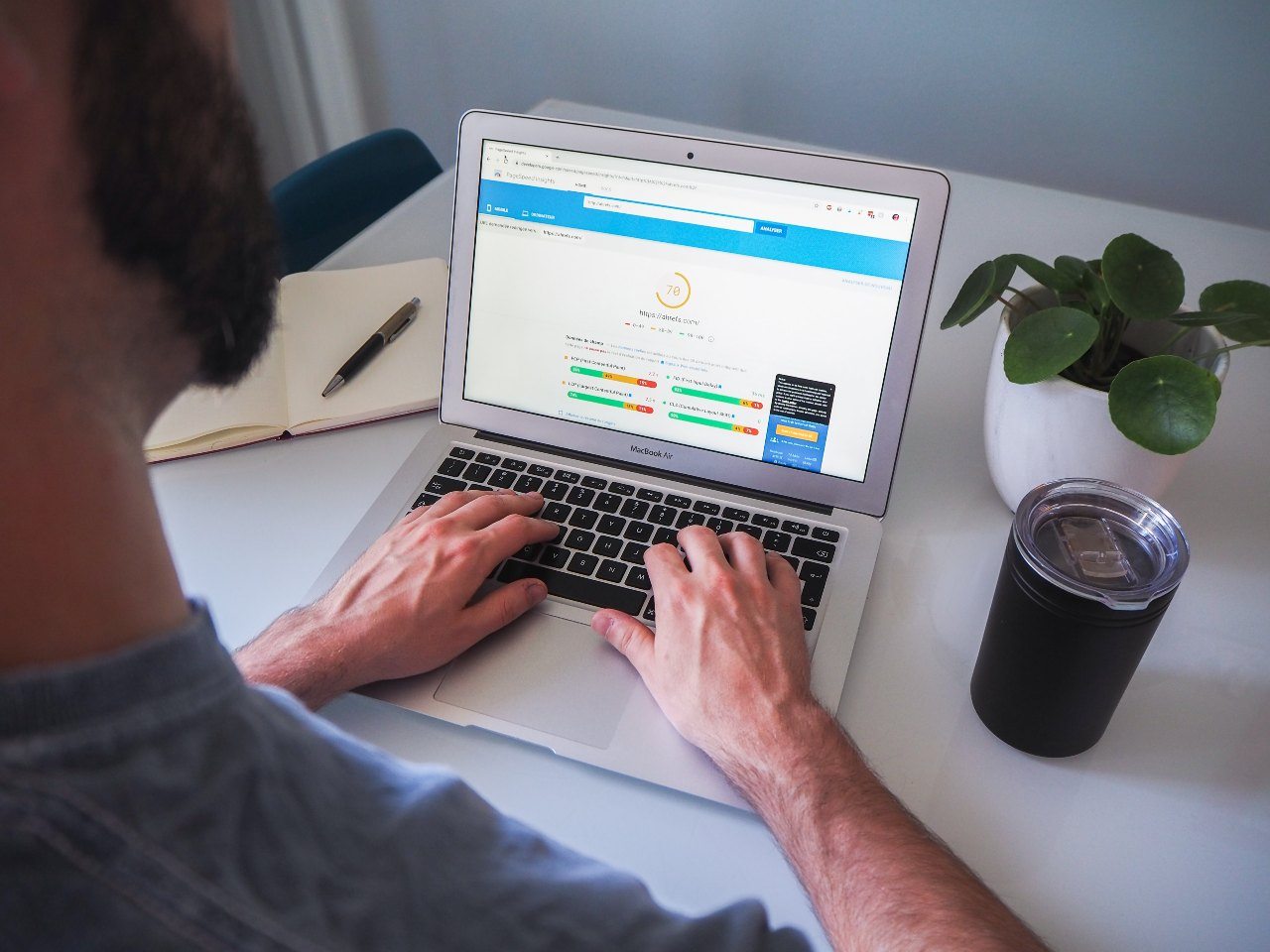 Why Choose Only a Click?
When you partner with us, you choose tailored strategies, data-backed decisions, and a team of experienced professionals dedicated to propelling your brand's digital success. Trust us to deliver transparent, proven results that make a difference.
Tailored Solutions:

We don't believe in one-size-fits-all. Our strategies are customized to match your brand's unique identity and objectives.

Data-Driven Approach:

In addition, our decisions are backed by data insights, ensuring every marketing effort is precise and effective.

Experienced Team:

Our experts bring years of experience in digital marketing, staying updated with the latest trends and technologies.

Transparency:

You're always in the loop. We provide regular reports so you know exactly how your campaigns are performing.

Proven Results:

Lastly, our track record speaks for itself. We've helped numerous San Diego businesses achieve remarkable growth through digital marketing.
Hear It from Our Clients
"Only a Click's SEO strategies elevated us to the top of search results, increasing our website traffic and conversions significantly." 
– Michael Rodriguez, CEO, TechWave Inc.
"The team's creativity and dedication in managing our social media have been commendable. We've seen a substantial growth in our online followers and engagement." 
– Sarah Thompson, Marketing Manager, Seaside Boutique Hotels.
Let's Elevate Your Brand Together!
Ready to take the plunge into the world of dynamic digital marketing? Only a Click is here to be your partner in propelling your brand to new heights in San Diego and beyond. Get in touch today for a consultation, and let's start crafting your digital success story.