Digital Marketing Solutions with Only A Click in Seattle, WA
In the dynamic business landscape of Seattle, WA, where innovation meets tradition, Only A Click emerges as the ultimate compass for companies navigating the intricate world of digital marketing. Representing more than just a service, we're a commitment—a promise that with just a single click, you'll have access to tools, strategies, and expertise unparalleled in the digital realm. Whether you're a startup craving visibility or a legacy brand seeking reinvention, Only A Click is your first step toward digital transcendence.
Dive in to see how we redefine the essence of digital marketing for businesses like yours!
SCHEDULE YOUR FREE ONLINE EVALUATION
The Indispensable Need for Digital Marketing
In Seattle's bustling landscape, where businesses compete with a mix of legacy brands and innovative startups, being digitally visible is paramount. An effective digital marketing strategy not only amplifies your brand but also helps you reach a broader audience and designate a strong online presence.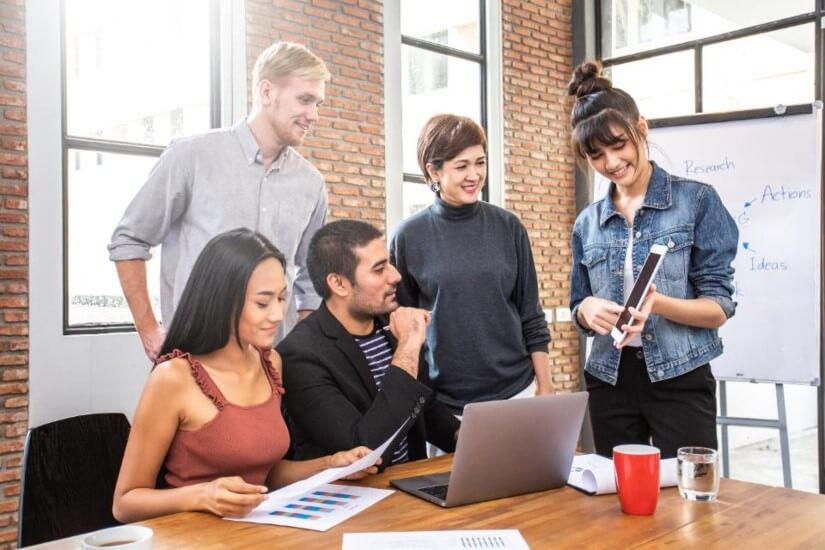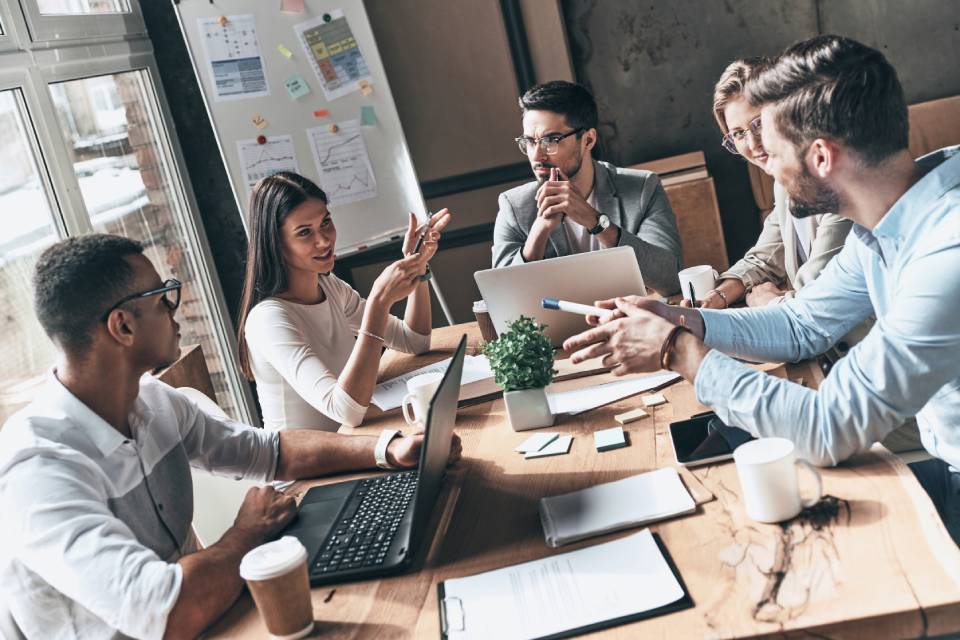 How Only A Click Is Your Ultimate Solution?
Having mastered the nuances of the digital space, we deliver a full spectrum of marketing services tailored to boost your business's online profile and engagement. Let's delve deeper into how we can be of service.
Website Design
Your website is your digital storefront. We craft responsive, user-friendly, and aesthetically pleasing sites that not only reflect your business's identity but also convert visitors into loyal customers.
SEO (Search Engine Optimization)
Being on the second page of search results is almost like being invisible. Therefore, our SEO strategies ensure you're not just visible but prominently positioned in search engine results, driving organic traffic and boosting your credibility.
Content Marketing
Good content speaks; great content echoes. Our team curates and delivers compelling content that resonates with your audience, setting you apart as a thought leader in your niche.
Reputation Management
In the digital age, reputation is everything. We help you monitor, manage, and positively influence your online reputation. Additionally, we ensure that your brand remains in its best light.
PPC (Pay-per-click)
Maximize your ROI with our strategic PPC campaigns. We ensure every click counts, driving targeted traffic and conversions for your business.
Social Media Management
Connect, engage, and grow. We manage your social media platforms, crafting strategies and content that fosters genuine connections and amplifies your brand's voice.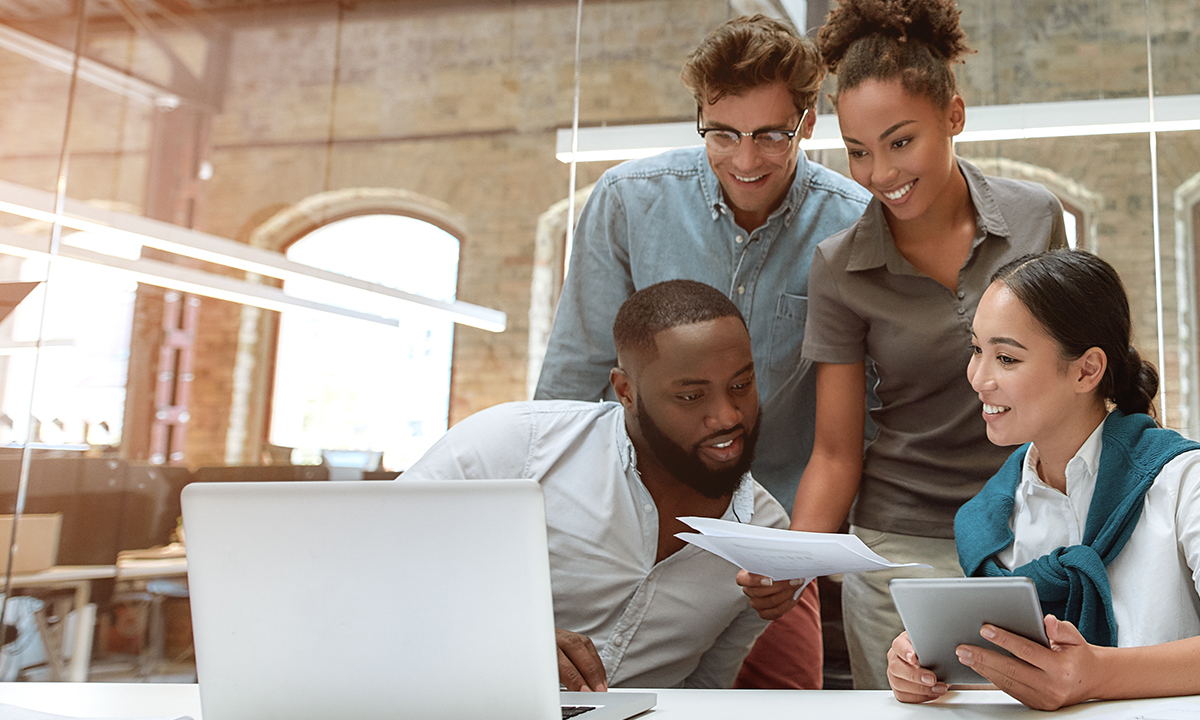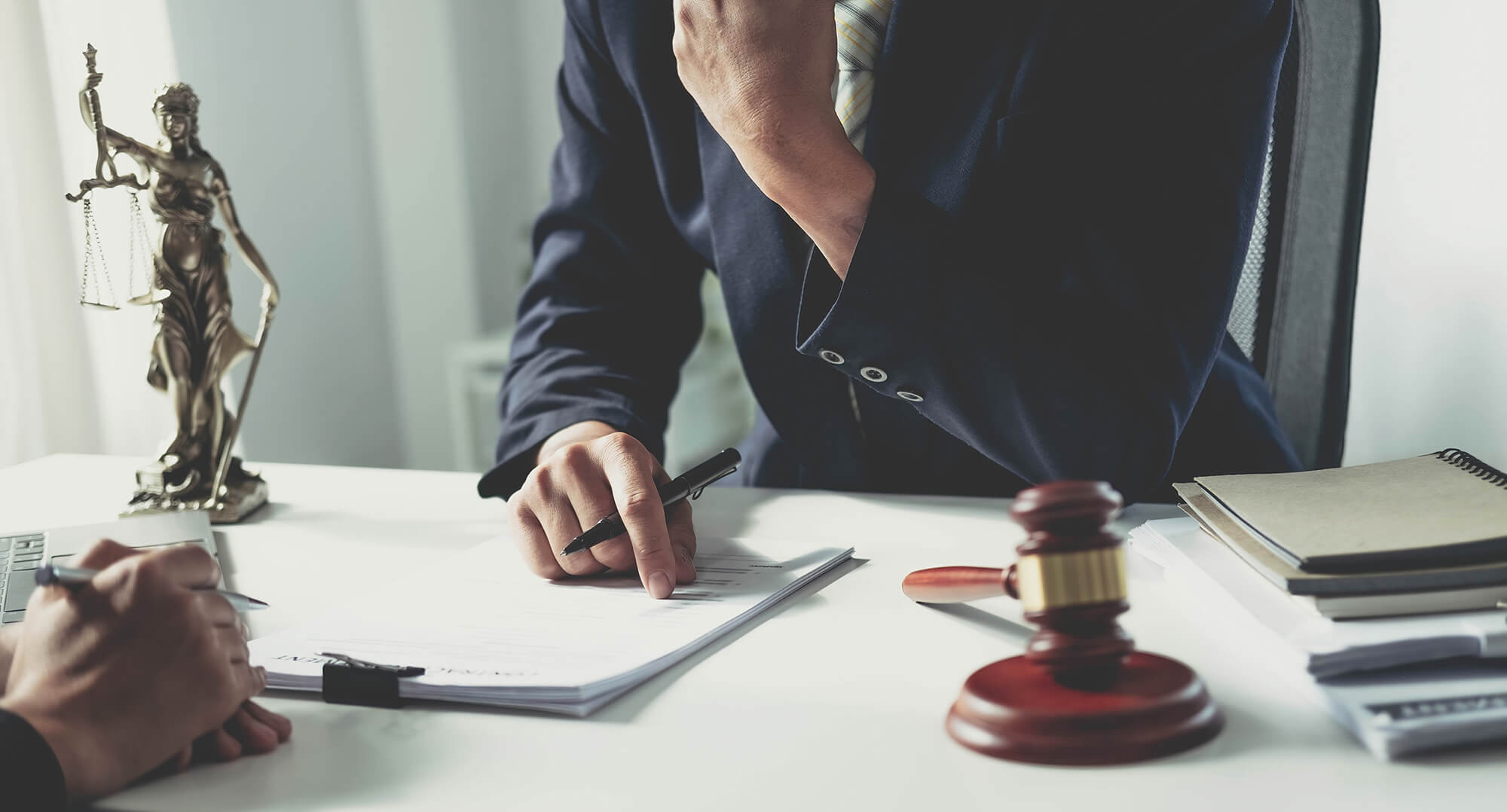 What Our Clients Say?
"Only A Click took our business from a local favorite to a regional powerhouse. Their strategies and expertise have been invaluable!" 
– Laura T., CEO of GreenTech.
"SEO seemed like a puzzle until we partnered with Only A Click. Now, we rank consistently on the first page for our key terms!" 
– Alex R., Founder of SeattleEats.
Why Choose Only A Click?
Our dedication goes beyond just providing services. We believe in building lasting partnerships. With Only A Click, you get:
Expertise:

A team of seasoned professionals at the helm of your digital strategies.

Custom Solutions:

No one-size-fits-all. We curate strategies tailored to your unique needs.

Proven Results:

Our portfolio boasts a series of success stories, showcasing our capacity to drive tangible growth.
Join Hand With Ultimate Business Growth!
With the digital realm offering boundless opportunities, it's time for your business to seize them. Partner with Only A Click, and let's embark on this transformative journey together. Seattle awaits your digital success story.