Only A Click:
Propel Your Business Forward
Navigating the vast expanse of digital marketing shouldn't leave you scratching your head. At Only A Click, we simplify the complex, empowering you to secure more clients while eliminating the stress. Dive into your journey of unmatched business growth right here!
DISCOVER THE MAGIC!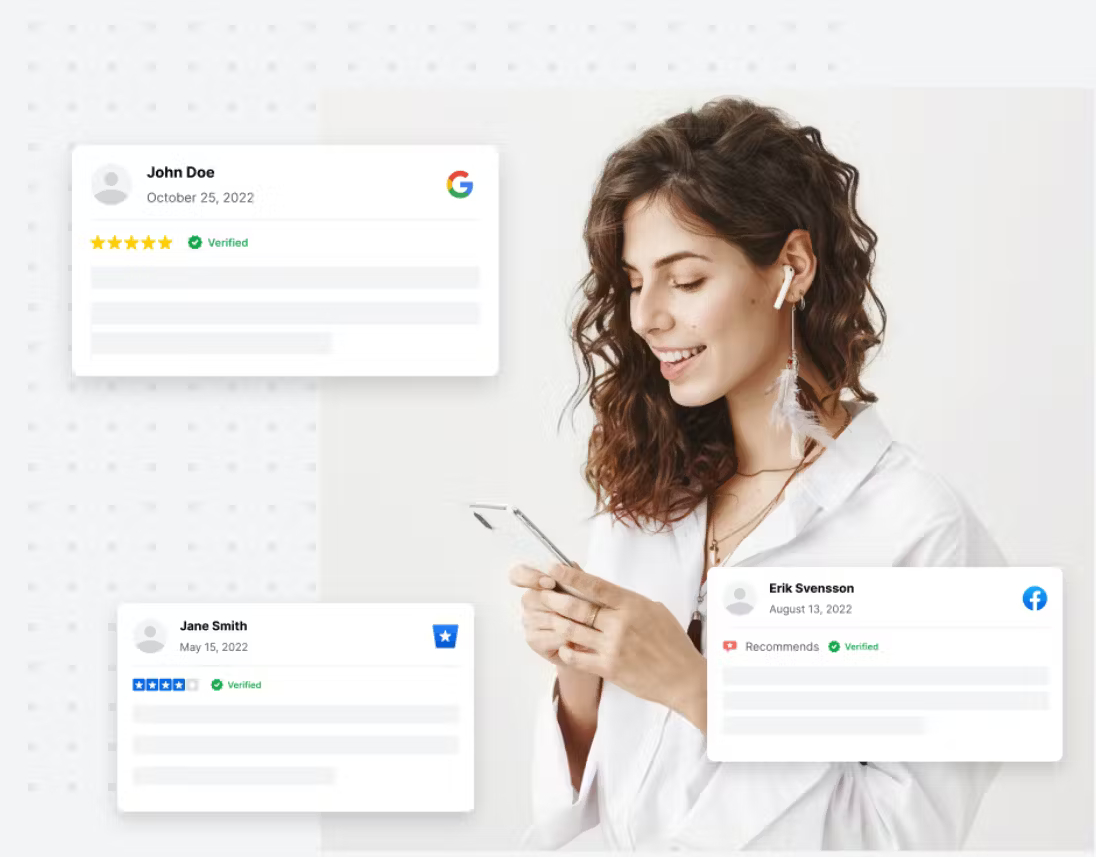 The Ultimate Blueprint for Comprehensive Digital Engagement.
Welcome to the Digital Engagement Suite by "Only A Click." Our holistic strategy, designed across seven pivotal touchpoints, ensures your brand's voice isn't just heard but also resonates. We start by sculpting a captivating website and then position you prominently in local searches. Harnessing the power of review management, we magnify the positive voices of your customers. Dive deeper into strengthening your social presence and climb to the top with our meticulous SEO strategies. Lastly, we supercharge your reach with the precision of paid search campaigns. With "Only A Click," you're not merely existing in the digital realm—you're dominating it.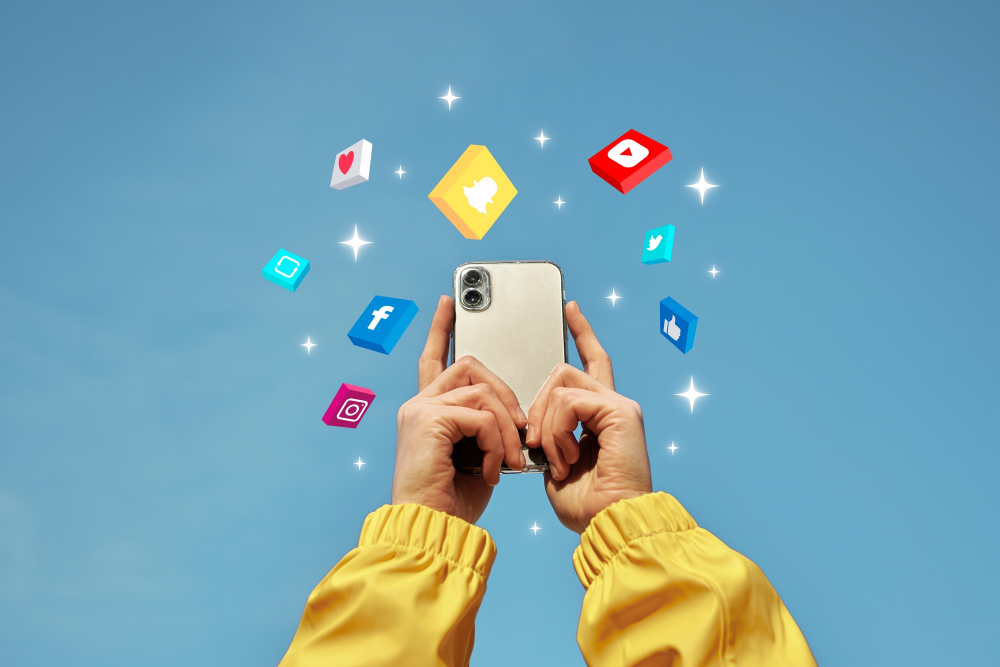 Reputation Management
Your online reputation is the cornerstone of your brand's digital presence. In a world where 90% of consumers read online reviews before visiting a business, it's more crucial than ever to ensure positive feedback is at the forefront. Only A Click understands the magnitude of this power. That's why we've introduced our Review (Reputation Management) Service to elevate your brand's image.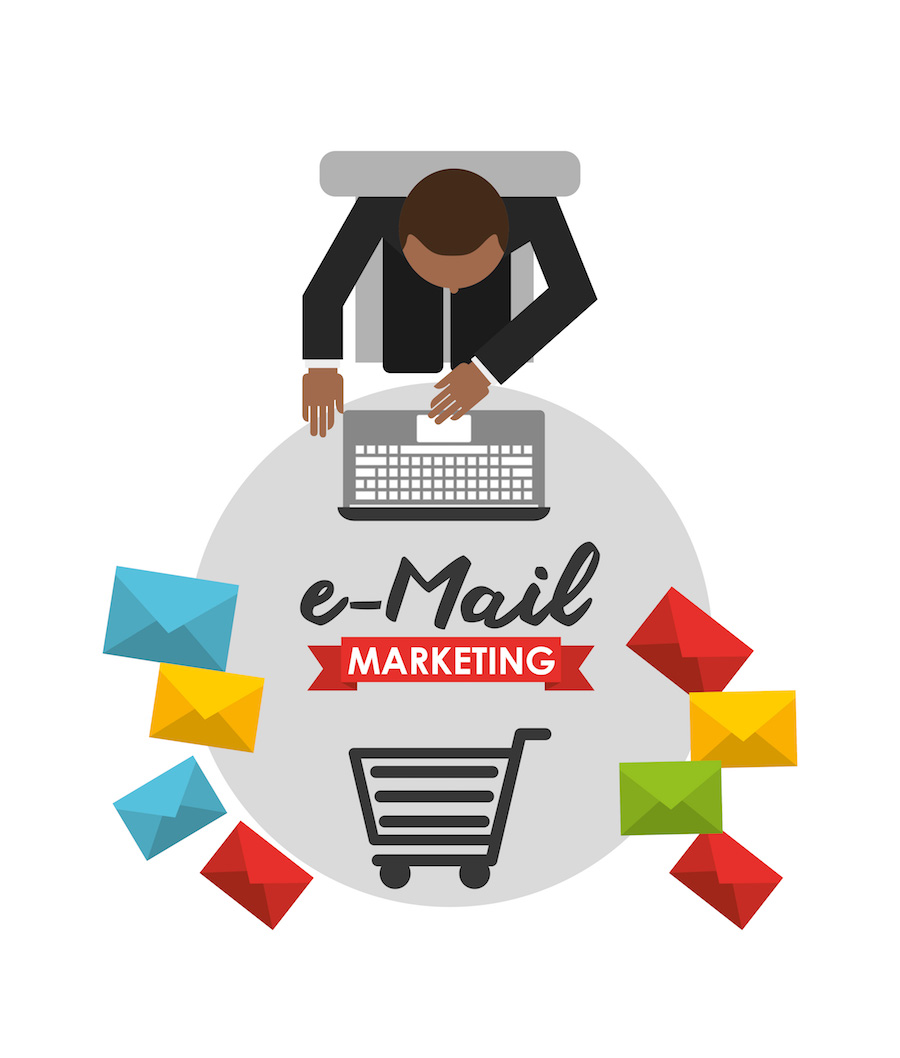 Email Campaigns
In the pulsating heart of the digital realm, where every message carries the potential to create lasting connections, Only a Click propels your brand to a domain where your emails don't just communicate, they captivate. Picture your brand stories woven with precision, landing in inboxes, and sparking genuine engagement. This is your gateway to foster enduring relationships, curated with finesse by Only a Click. DIVE INTO Email Campaigns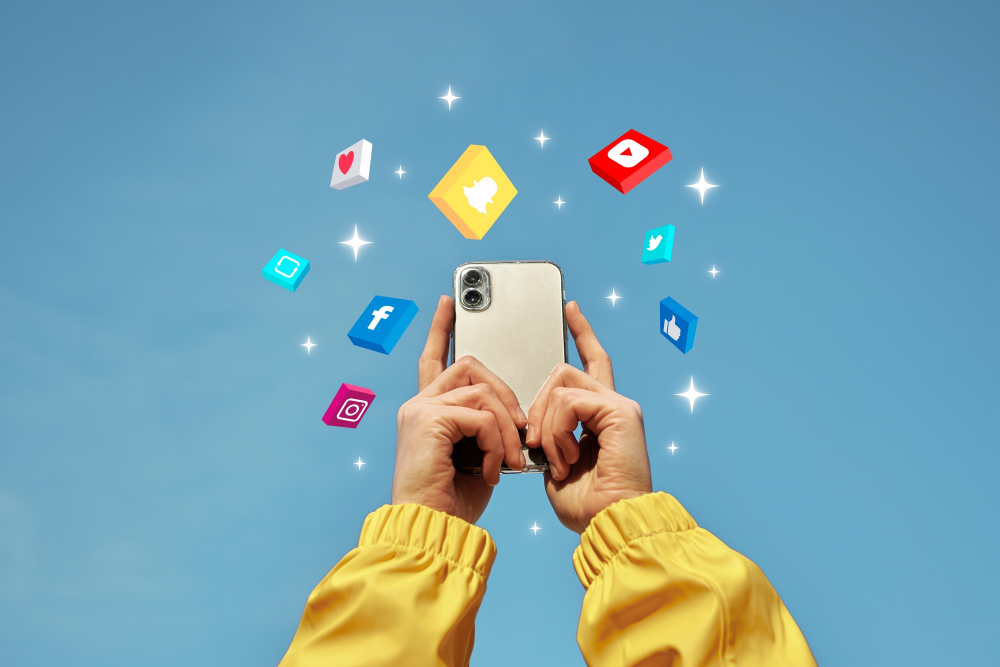 Social Media Management
In our hyper-connected digital age, every brand can have a voice, but not every voice is heard. A dynamic social presence goes beyond mere online existence. It's about creating a resonant brand narrative, fostering genuine connections, and carving a niche in a bustling digital bazaar. And with a staggering 3.6 billion global social media users, the opportunity for visibility is massive, but so is the competition. Explore Social Media Management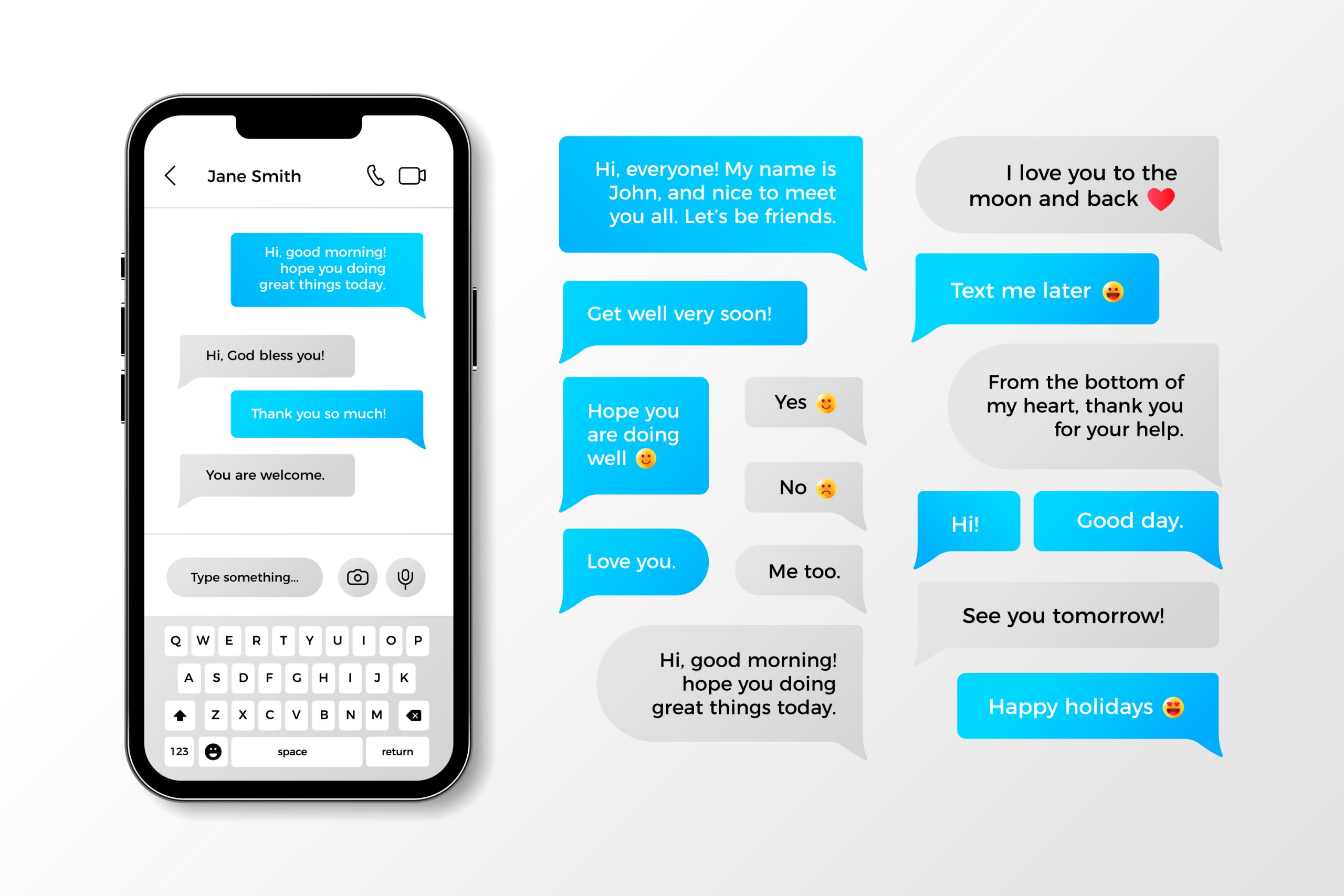 Text Message Marketing
In today's fast-paced digital landscape, instant communication isn't just preferred; it's expected. Only a Click channels this urgency, offering you the unparalleled advantage of being in your audience's pocket, quite literally. Delve into the immediacy of Text Message Marketing, where every buzz signifies a brand experience waiting to unfold. With Only a Click, transform fleeting moments into lasting impressions. Let's create magic together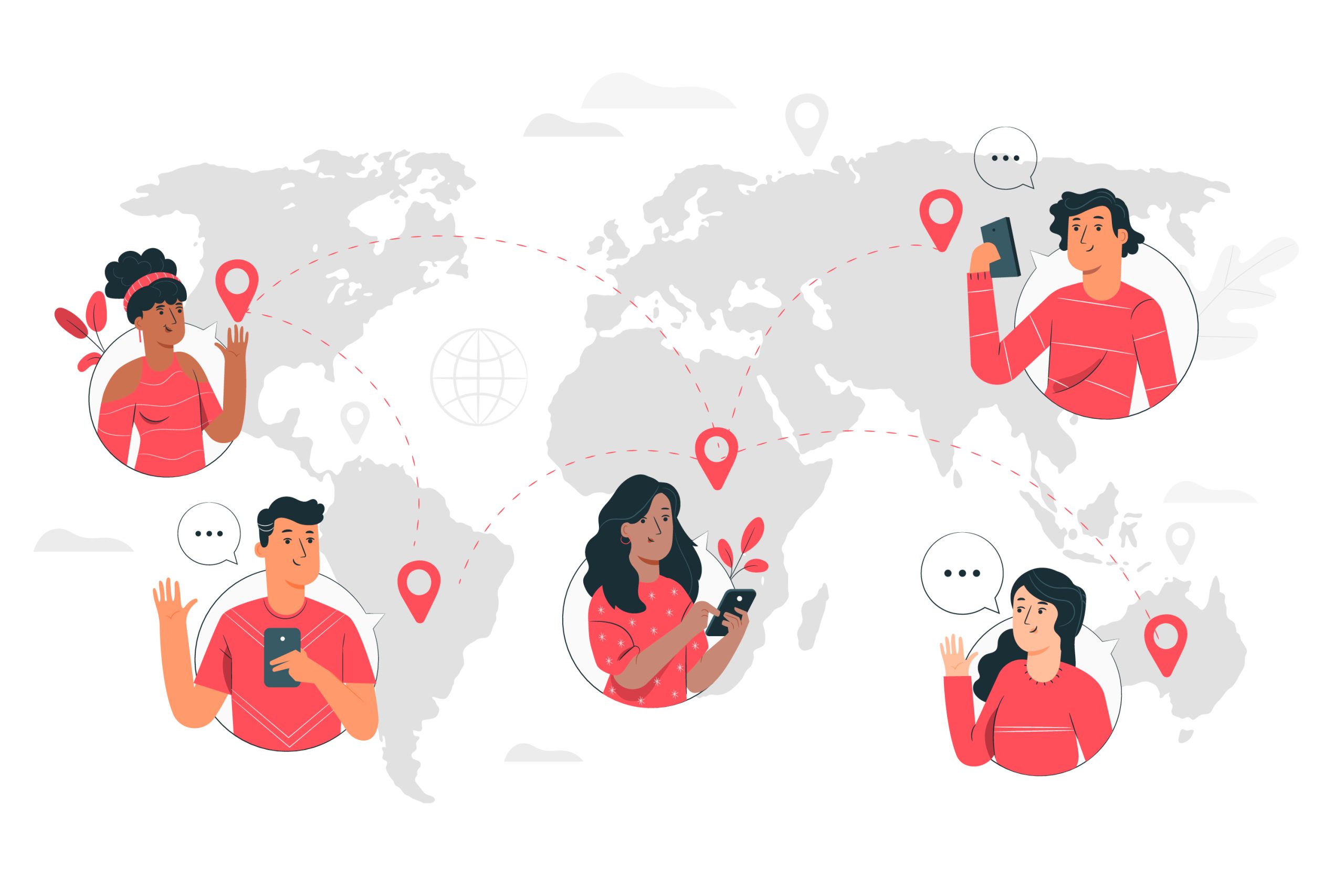 Phone Call Tracking
The digital world is data-driven, and understanding your audience's behavior is paramount. As the intricacies of the online landscape expand beyond mere clicks and site visits, "Only a Click" empowers you to dive deeper. Through our Phone Call Tracking services, we bridge the gap between your marketing initiatives and genuine, tangible leads.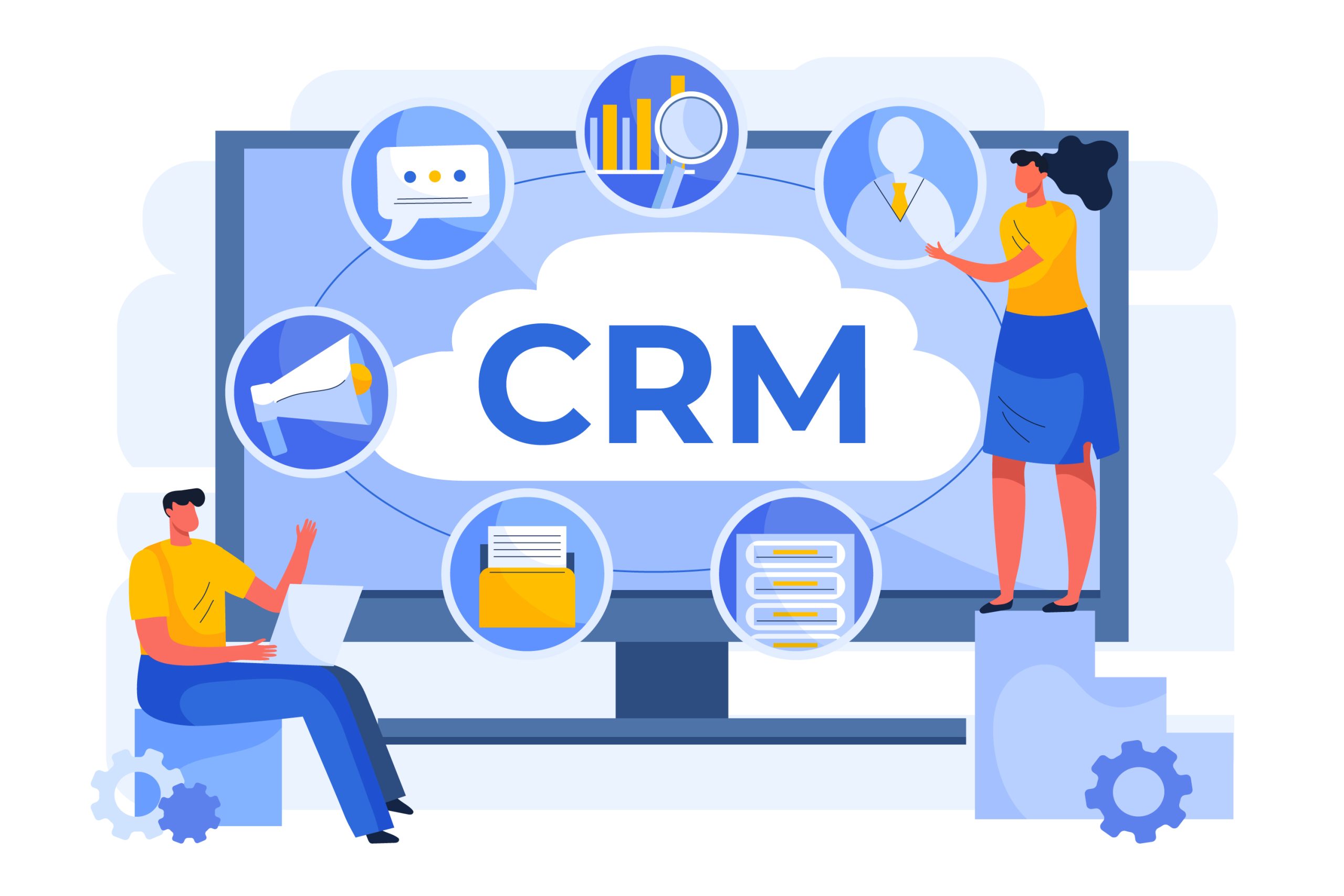 CRM
In the ever-evolving digital age, it's not just about having customer data but how you harness it. With Only a Click's CRM, we transcend mere data collection. We create an orchestrated symphony of interactions, turning each touchpoint into an opportunity to deepen relationships and accelerate your business momentum. LEARN MORE
How Does Our Strategy Guarantee Growth?
Every day, a new success story is born. Be it fledgling startups or market leaders looking to solidify their reigns, Only A Click has been the beacon guiding them to elevated success. We're not just about achieving goals but about scaling heights while keeping the balance.
88,000,000+
Calls, texts, and emails sent monthly with Only A Click
1,400,000+
Reviews initiated monthly by Only A Click
13,000,000+
Transactions and billions processed with Only A Click
Elise W., Owner of Elise's Gourmet Kitchen
"I'm pretty hands-on with my business and was unsure about the whole 'online' thing. But the folks at 'Only A Click' were patient, understood where I was coming from, and tailored things to fit me. I've seen more online orders and positive feedback than ever before. Really grateful for their help."
Daniel S., Co-founder of TechVisionary
"When we started, the online world felt overwhelming. 'Only A Click' changed that. Honestly, I was blown away by the growth in just a few months. They really know their stuff, especially when it came to making our website stand out. Big thumbs up!"
Raj P., CEO of GreenScape Builders
"Being in construction, I'm more bricks and mortar than clicks and codes. 'Only A Click' has been a huge help. Our website's popping up more, and business is looking up. Props to them!"
Why Choose 'Only A Click'?
In an industry saturated with options, 'Only A Click' stands distinct. Our focus isn't just on advanced digital strategies or market trends—it's on you, our valued client. With a blend of expertise, innovation, and dedication, we tailor our approach to your needs. Our results speak volumes, but our relationships with our clients underscore our true value. When you partner with us, you're choosing consistency, excellence, and a team genuinely invested in your success.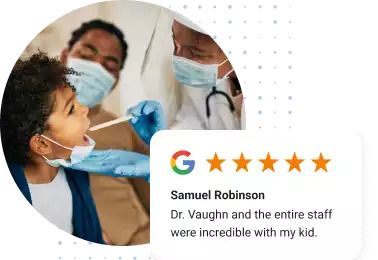 Take the Leap With Only A Click
Schedule a chat with us. Delve deeper into the Digital Success Ladder and discover why Only A Click is your indispensable ally in achieving your digital marketing aspirations.