Review Builder with Only A Click
Your online reputation is the cornerstone of your brand's digital presence. In a world where 90% of consumers read online reviews before visiting a business, it's more crucial than ever to ensure positive feedback is at the forefront.
Only A Click
understands the magnitude of this power. That's why we've introduced our Review (Reputation Management) Service to elevate your brand's image.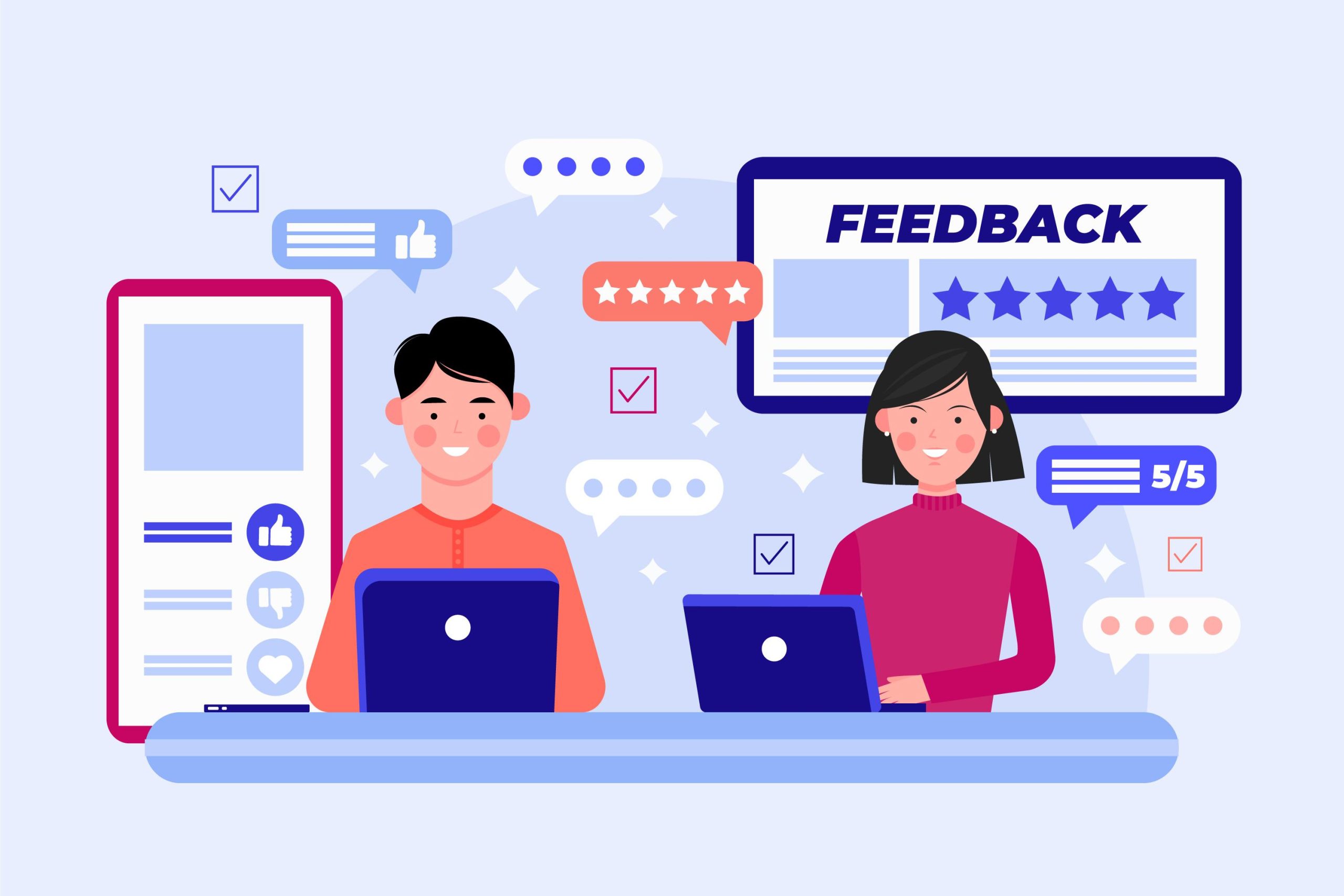 Why Online Reputation Matters?
Did you know that 84% of people trust online reviews as much as personal recommendations? Moreover, a mere 1-star improvement on platforms like Yelp can lead to a 5-9% increase in revenues. These statistics aren't just numbers; they underline the undeniable impact of online reputation on business fortunes.
97% of consumers

say online reviews influence their buying decisions.

Businesses that respond to reviews are

70% more likely

to be viewed as attentive and caring.

49% of consumers

need at least a four-star rating before they choose to use a business.

A single negative review can drive away approximately

22% of customers

, translating to a potential loss in sales.
Benefits of Proactive Review Management
In the realm of digital commerce, a brand's reputation holds significant weight. Consider this: 72% of potential clients are more inclined to trust a brand bolstered by positive reviews. This heightened credibility can elevate organic click-through rates by an impressive 17%. Furthermore, the financial dividends are palpable; consumers, when influenced by stellar reviews, are predisposed to increase their spending by up to 31%. In essence, proactive review management is a pivotal strategy for sustaining and enhancing a brand's digital reputation.
Boost Brand Image:

Negative reviews, if unchecked, can tarnish your brand's image. Proactive management helps in showcasing the best of your business.

Increase Trust and Credibility:

A stellar online reputation translates into credibility, building trust amongst your potential customers.

Drive Sales:

Positive reviews act as endorsements, often nudging hesitant customers to make a purchase.
Why Choose Only A Click for Review Management?
In an age where every digital impression counts, safeguarding and nurturing your online reputation is paramount. At Only A Click, we don't just manage reviews – we sculpt your brand narrative. Our approach, backed by expertise and precision, ensures your online voice resonates with trust and authenticity. Here's why partnering with Only A Click is your strategic advantage:
Expertise and Experience
With years in the digital domain, our expertise allows us to pinpoint and manage reviews that matter most. We've seen the landscape change and have adapted, ensuring your reputation stays gleaming.
Tailored Strategies
Every business is unique. Hence, we don't believe in one-size-fits-all. Our review management strategies are tailored to fit your brand's specific needs.
24/7 Monitoring
In the digital world, reviews pour in around the clock. Our vigilant team ensures consistent monitoring, ensuring no negative review goes unnoticed.
Responsive Action
It's not just about monitoring; it's about action. Whether it's thanking a customer for a positive review or addressing a concern raised, we are on it – promptly.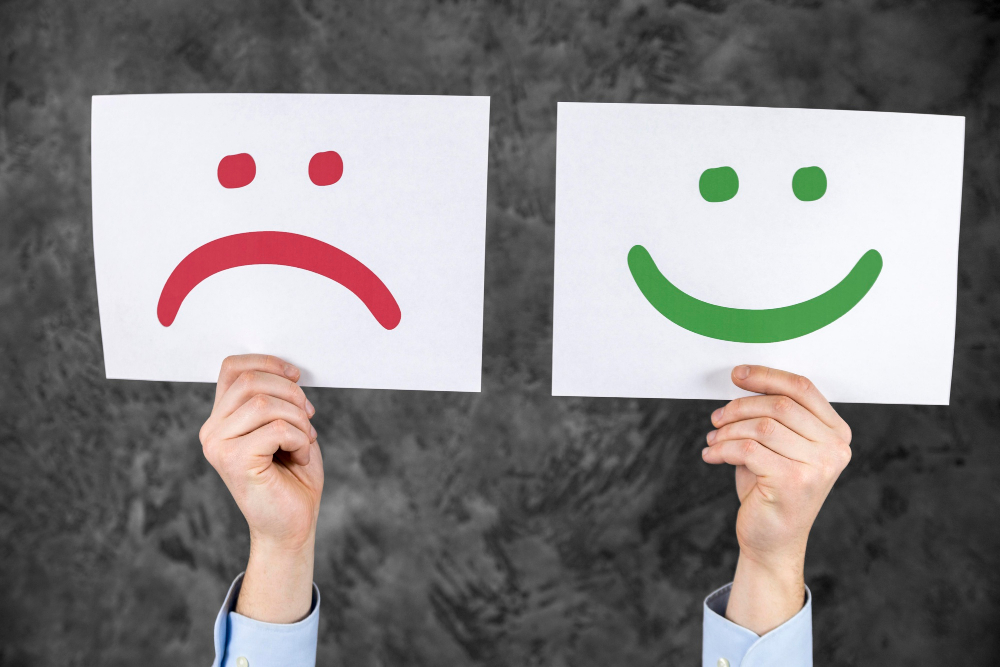 Transform Negatives into Positives
Only A Click uses a unique approach, turning less-than-favorable feedback into a chance for your brand to shine. We flip the narrative by addressing concerns head-on and showcasing unparalleled customer service. This not only appeases the unsatisfied customer but also paints a picture of a brand that cares – a significant win in the digital space!
Your Reputation is Only a Click Away
Your brand's reputation can shape its future. With the Reputation Management service from Only A Click, you're not just safeguarding your brand's image but fueling its growth. Dive into a world where every review propels your business forward. Because with Only A Click, your stellar reputation is truly just a click away!
Get Consultation Today!